For todays innovative business and MSP's
IaaS - Infrastructure as a Service
What is IaaS - Infrastructure as a Service?
Integrate your products and services with Elite's fully-scalable infrastructure utilising multiple leading data centres. IaaS allows MSP's or organisations to take full advantage of our next generation high capacity network and access to national infrastructure for building custom applications, corporate working environments, or end-user solutions on elite infrastructure; Allowing you to overlay your services across an industry-leading network. We will continue to manage our platforms to ensure the smooth operation of traffic, switching, firewalling and security, while you focus on building your products and brand.
IaaS was designed for companies and solution providers who wish to provide their customers with a unique and branded experience for one simple fixed OPEX pricing model. Mitigating the need to purchase Hypervisors, Storage SAN's and licencing.
Each solution is designed from the ground up, whether that means giving you a Sphere instance backed off to our high-performing ScaleIO Storage SANs, or leasing storage across our distributed scaleable SAN's while you colocate your own Hypervisors, we will help integrate, plan, design and deliver a fully working solution.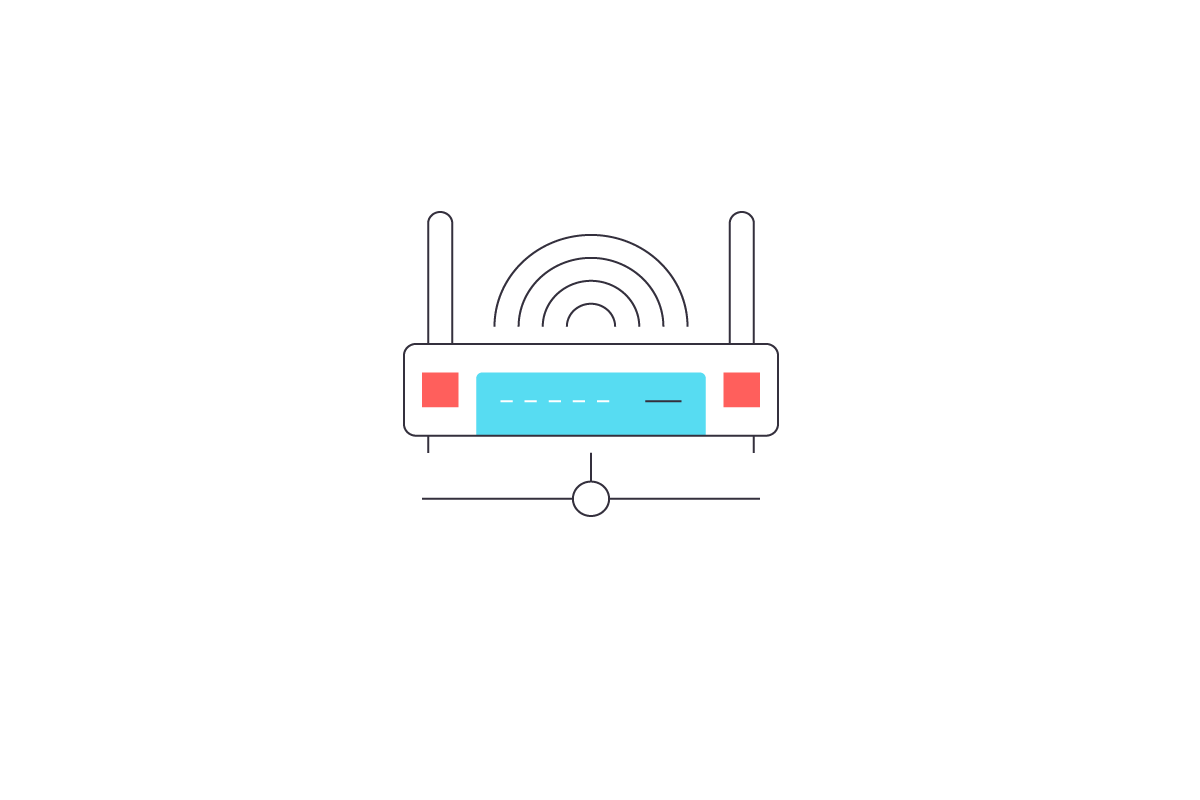 Carrier Overlay FAQ
Find the answers to commonly requested questions.
What software can I run on your platform?
Is your platform resilient?
Our state of the art cloud storage SAN's are located in 3 different data centres and has resilient front end hypervisors and storage SANs, to ensure the highest uptime. The Elite SaaS platform is all joined together by n*10GbE dark fibre waves, giving us instant scalability when needed.
How can I access the infrastructure?
Based on your initial design brief, you can have as much, or as little control of the infrastructure as you need. Some customers manage the core Virtual SRX Firewall and the VSphere instance on their own, some rely on Elite to do this. It's all tailored to you.
What Hypervisors do you use?
We have a mixture of hypervisors which depend on the application's you need to run. We offer KVM, Citrix and VMware technologies.