Our Channel partners give their customers the best; feel you're up to the challenge?
Channel Partners
Want to join Elite's Channel Partner programme?
We work with industry-leading MSPs, ISP's and Strategic Partners to deliver some outstanding projects.
What do we give you as an Elite Channel Partner?
Free REALM registration
A REALM is a unique username that is branded to your organisation, allowing you to have control of what your customers see. It also ensures your business continuity plans for migrating away, making the process simple.
Bespoke competitive pricing
Every customer is different and has different requirements; That's why we tailor our pricing to suit all requirements and projects to give you the best value and to suit your current needs. All with no commit or contract.
Full IP branding
Want to give your customers a fully white label solution where you are seen as the service provider? Elite can gain you your own IP addressing and overlay that across all broadband and Ethernet orders.
Access to our self-service Portal
Our Portal represents how you do business with Elite. We have invested 1000's of man-hours in developing the portal based on our current partner's feedback. Run TAM, KBD, RADIUS, Line and Sync tests with a click of a button.
24/7 support on all services
21st-century businesses never sleep, there's always a need to be connected. As a business only ISP, this means that we recognise this and we align ourselves with your business to offer unlimited and free technical support 24/7 – 365.
Full product customisation
Being flexible is one of our core values, so we offer this in our all services. We give you the ability to build bespoke packages on services that we offer. If you need a 7-hour SLA on your FTTC or a managed MPLS solution, we have you covered.
On-site Rep
Partners are the core of our business, we work closely with you to offer our expertise at no cost. We help all Elite Partners, from their office, with supporting, selling, marketing, and provisioning of connectivity solutions from 1-day per month.
Access to all major carriers
We've partnered with all major UK carriers to ensure you get the best price for customers. By partnering with Elite, you'll get access to: SKY, Openreach, BTW, Virgin Media, TTB, Colt, Zayo and our lowest cost on-net footprint. All at a click of a button.
Superior uptime
We offer enhanced uptime for all services, and shortened fix times too. Have a broadband or PSTN fault cleared in under 7-hours, or have a 100% uptime SLA on Ethernet services with a 5hr SLA, you build your customers a solution to fit them.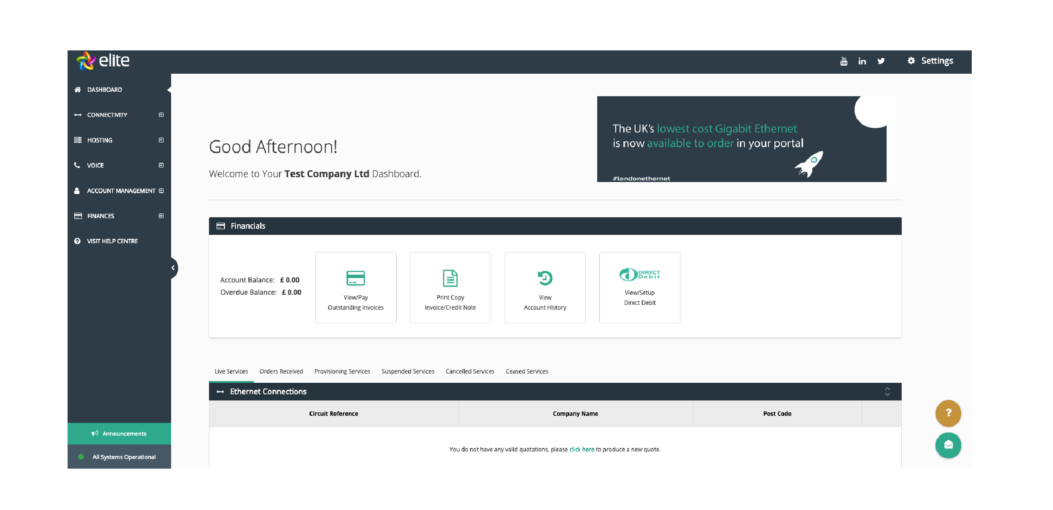 Sign up to the Portal
Want to just have a look around and not get your bespoke rates? Say no more, we offer you the ability onboard yourself as a channel partner. You'll be presented with "Demo Pricing" and the ability to see an order end-to-end before converting your account into a Partner account if you're happy.

Jamie Lake
Commercial Director
We have developed a strategic relationship with the team at Elite over a number of years and they are now an integral cog in our business' core services. The commitment and reinvestment to their core network has allowed them to provide one of the most reliable infrastructures we have worked with.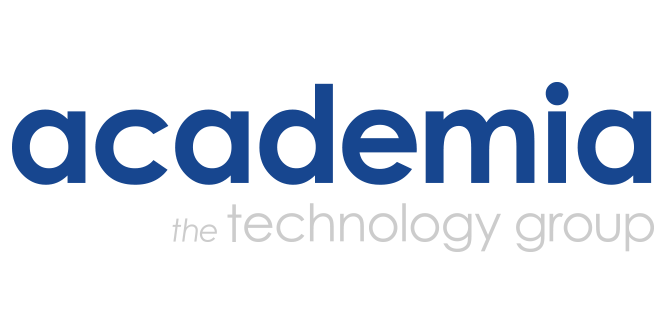 Graham Stewart
Academia Limited
Since partnering with Elite, they have provided a bespoke platform over which we can deliver services to our customers at great value. They are now a key technology partner providing us with unrivalled security, knowledge and the ability to scale our solution as our business and customers grow.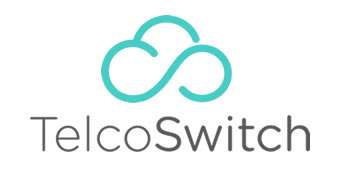 Dan Lane
Technical Director
The team at Elite have been instrumental in assisting with the rapid growth of our business ensuring our technical team had the resources and support they needed right from the planning stages through to continued growth and expansion.