Take advantage of Elite's carrier Discounts of up to 69% off of our RRP
Hardware Supply
Hardware Supply
Finding the best IT Hardware solution for your business should not be something left to chance. Our team can help you choose the right Hardware solution for your business needs at the best competitive rates.
Ultimately, choosing the best Hardware solution for your company will enable all type of communications with your clients and partners to be more effective and functional. The list of things to evaluate before deciding what Hardware solutions to purchase is long, and with lost of different options it can be difficult to decide what the best fit is for your particular business needs. This is why our Technical Account Managers will design and propose a comprehensive solution based on your business and budgetary requirements.
Requirements that we take into account include interoperability issues, potential security problems, and your long-term IT strategy needs.
At Elite, we understand that choosing the right Hardware solution for the best competitive price is a priority for any business. That's why we supply organisations with the best Hardware solution for their budget and business demand.
Get in touch with us today to find out what Hardware solution can fit your requirements.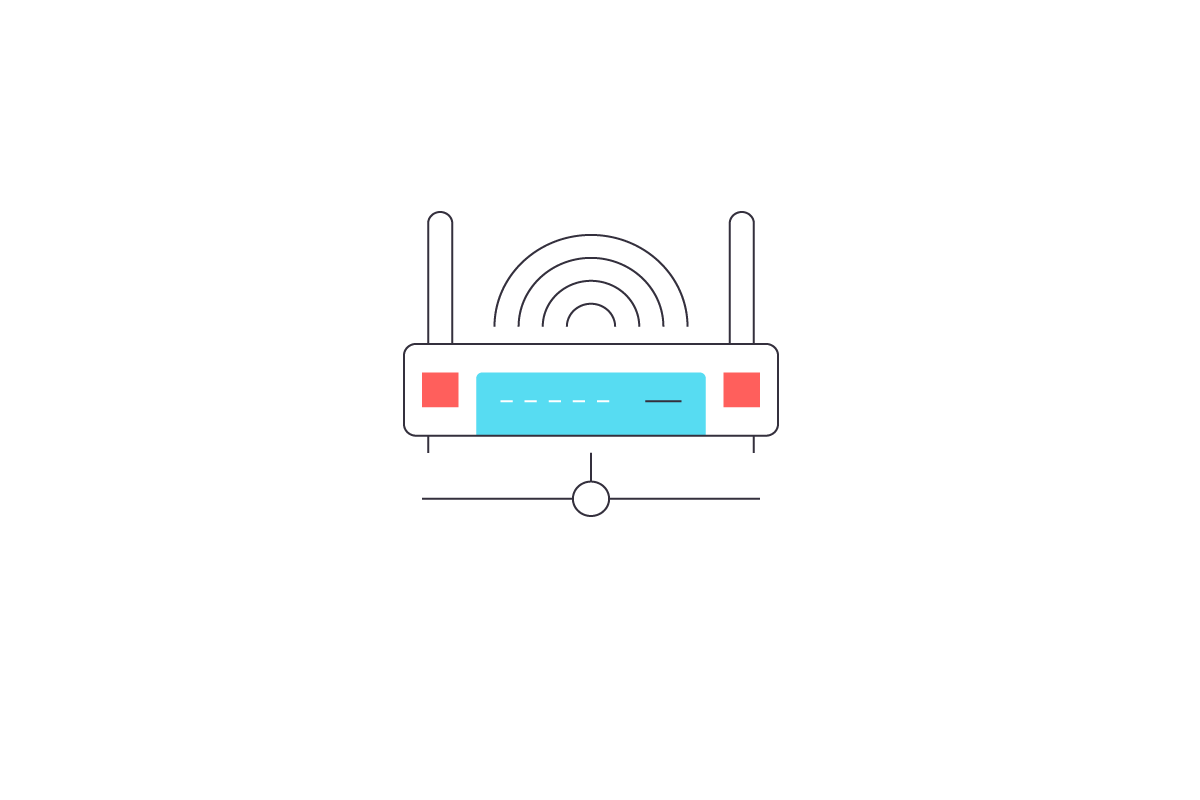 Hardware FAQ
Find the answers to commonly requested questions.
What hardware can you supply?
Can you manage the hardware for us?
Yes, we can. Our specialist NOC team have the resources to configure, manage, and incorporate most types of infrastructure into your network and provide ongoing high-level support for one small monthly fee.
What happens if I need to return something?
We follow the standard UK returns policy. If your device falls outside of the returns policy and breaks, we will be able to ship a replacement to you if the warranty is still valid.