For when you need a helping hand with your network
Managed Infrastructure
What is a Managed Network?
If you're a 'starting out' ISP, Cloud operator, or even a medium/Large enterprise, Elite is able to manage all elements of your core infrastructure. Allowing you to grow your business and focus resources in differing areas.
Our Managed Network service for large enterprise and service provider networks uses, service-oriented platforms and people with vast technology and industry knowledge to help you scale cost-effectively, optimise availability, ensure continuous improvement, and provide access to a wide skills base that can deliver around the clock.
With our extensive expertise and experience, we help you increase cost-efficiency and predictability. Our services use the best vendors and technologies available in enterprise networks today, and coverage will expand over time.
Elite's specialist teams can procure, configure, manage and install:
Juniper Switching, Routing & Firewalling
Cisco Switching, Routing & Firewalling
Extreme Switching
Dell, HP, EMC, ScaleIO, Pulse Secure, and Brocade networking & Infrastructure
ASN/RIPE management
Network attack mitigation
WAN & LAN optimisation
MPLS/VPLS management
DNS, DHCP appliances
Load-balancing applications and high-resilience network design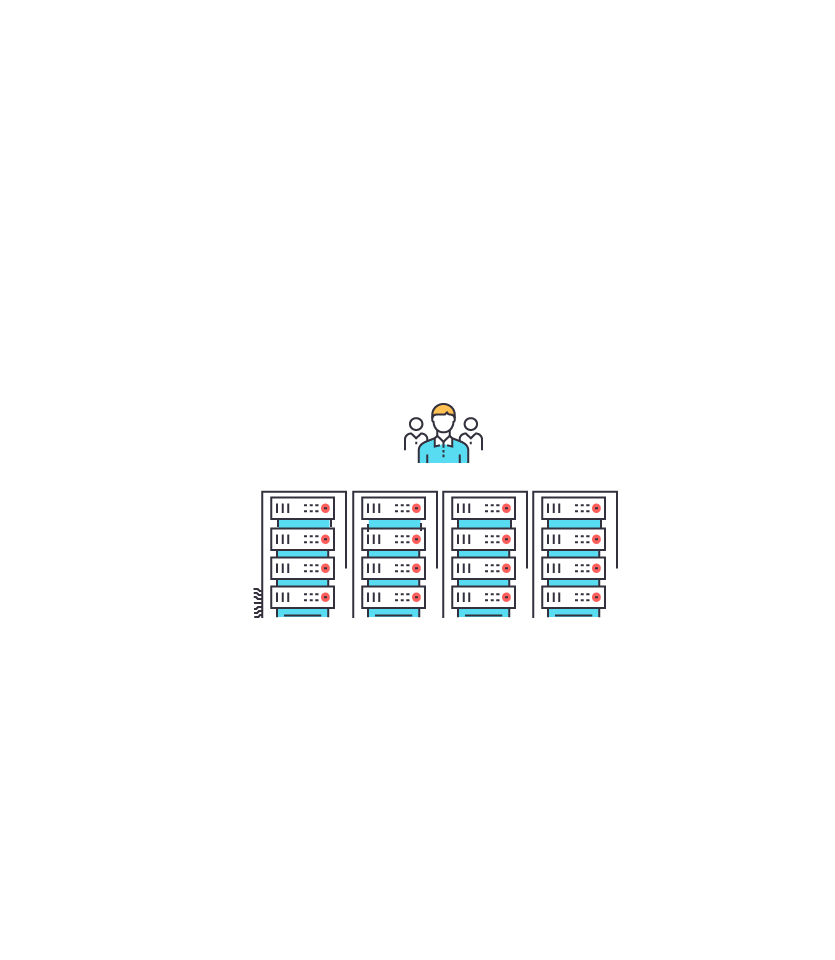 Managed Network FAQ
Find the answers to commonly requested questions.
What brands can you manage?
Does the infrastructure need to be in your Data centres?
Not at all. Providing we have sufficient secure access, the infrastructure can be located anywhere in the world.
Can you design and manage my infrastructure?
Yes, we can. We have the ability to procure, set up, install, and manage your infrastructure using our carrier discounts of up to 60% off of RRP.
Can you complete a standalone health check of my Network?
Yes, we can. providing we are given access, we can run a general security and core improvement diagnosis which you will be given in a proposal to either resolve through your IT team, or we can resolve it on your behalf.