Business-grade, ultra low latency connectivity
Packages to suit all businesses
Industry-leading connectivity
For businesses where critical uptime is a must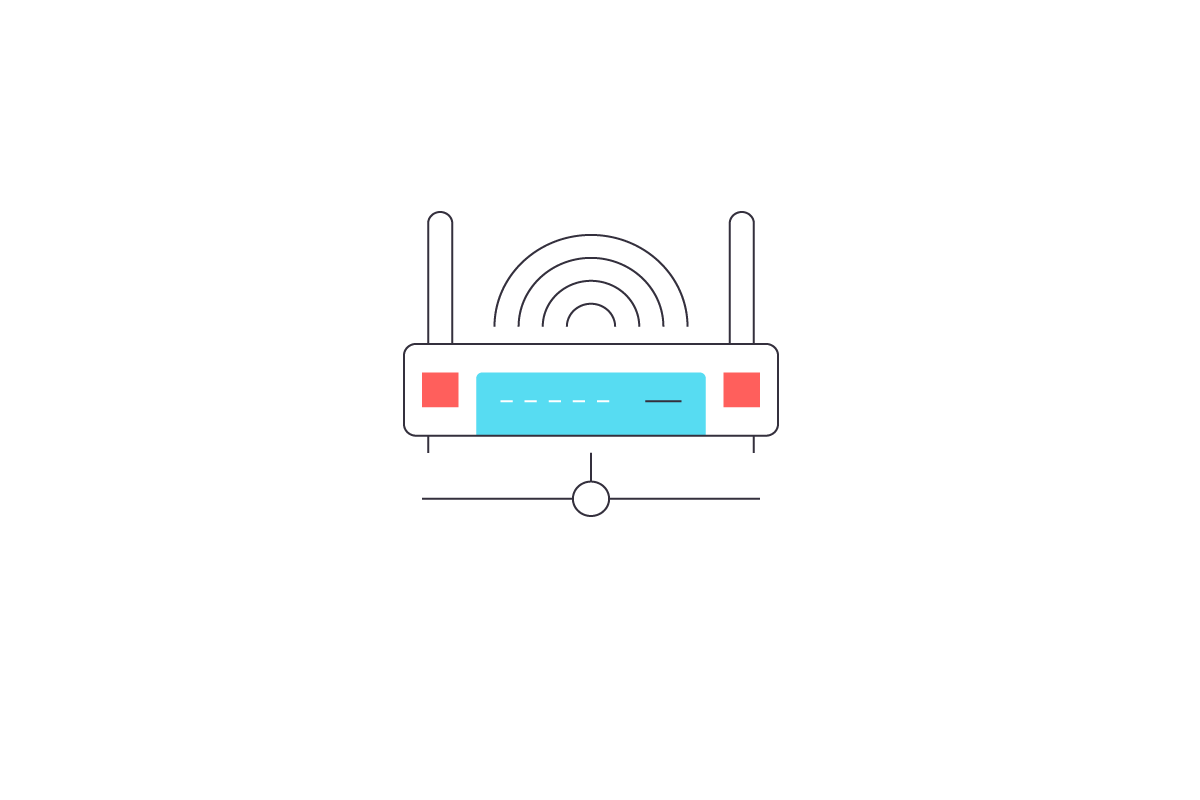 FTTC, FTTP, G.Fast
Secure, reliable, and cost-effective broadband has become the foundation of any business. We offer a range of connectivity products to suit any business. Combine FTTC, FTTP or G.Fast with an additional care level to see a guaranteed 7-hour fix time or get compensation. Typically, Broadband services are suitable for up to 5 employees, so perfect for small businesses.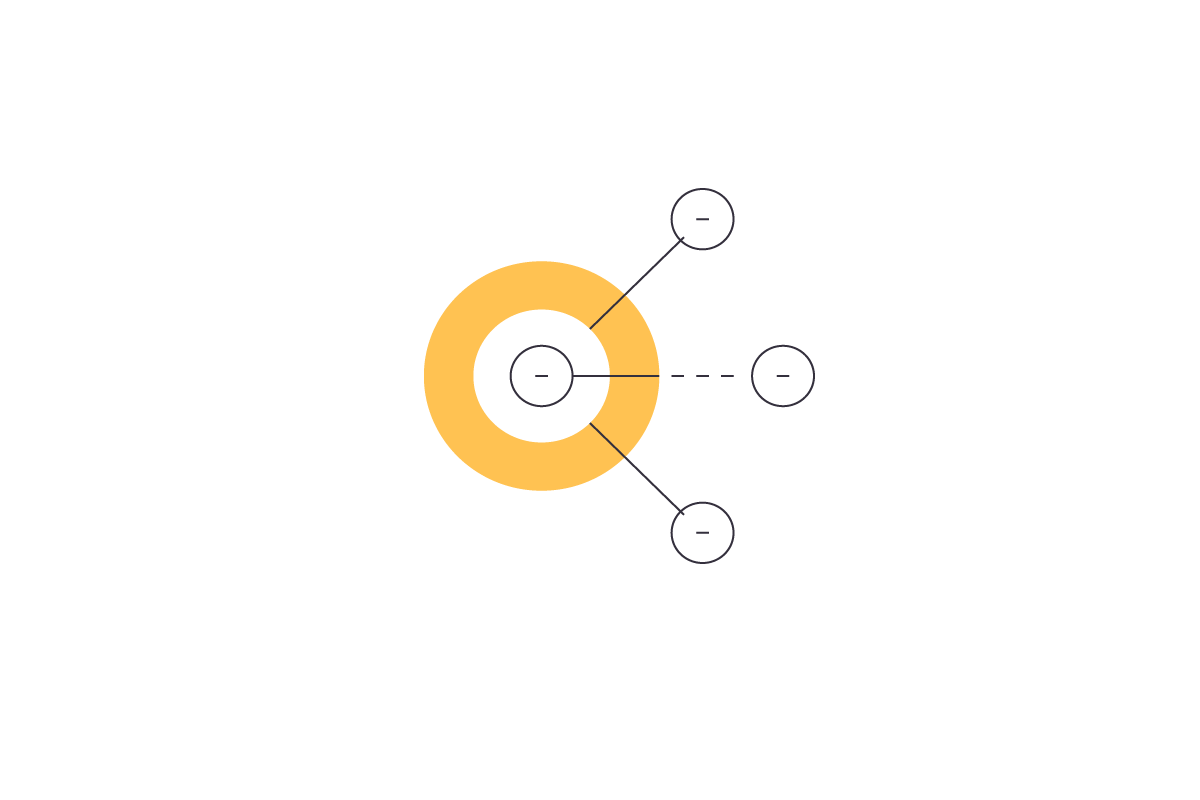 EFM, EoFTTC
EFM and EoFTTC offer private, dedicated 1:1 bandwidth with an inclusive SLA (Service Level Agreement) and 24/7 NOC support. These two entry-level Ethernet products, suit any SME, typically with up to 10 employees. While EoFTTC isn't as readily available as EFM, it can often offer triple the bandwidth for less per month – get in touch to see if you are eligible to receive it.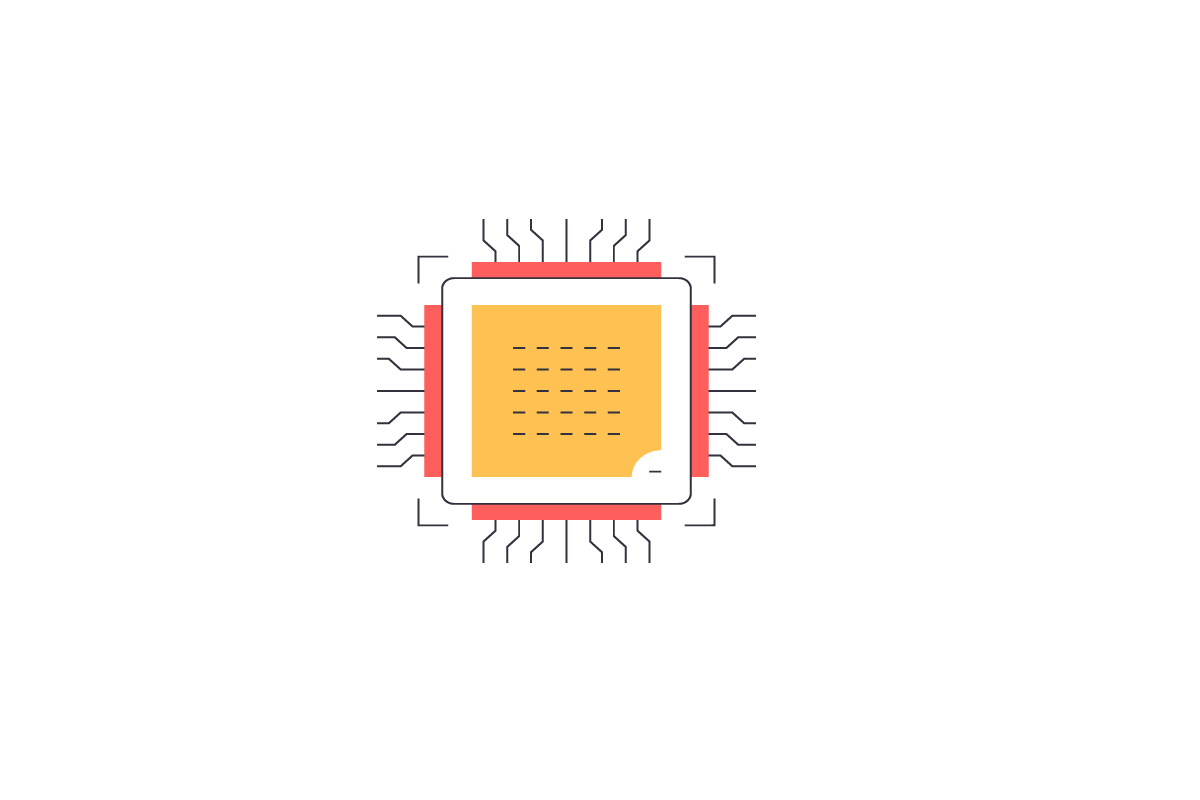 Ethernet Fibre
Ethernet fibre, or Leased Lines as they are otherwise known, are a true enterprise-grade solution. The lowest-latency, highest bandwidth services that you can receive. An entry-level Ethernet fibre begins at 10Mbps and is scalable to 10Gbps.
Elite offer it's own Ethernet Fibres to over 136,000 postcodes in London, Birmingham and Manchester, to bring you the lowest cost, highest-quality Connectivity in the UK.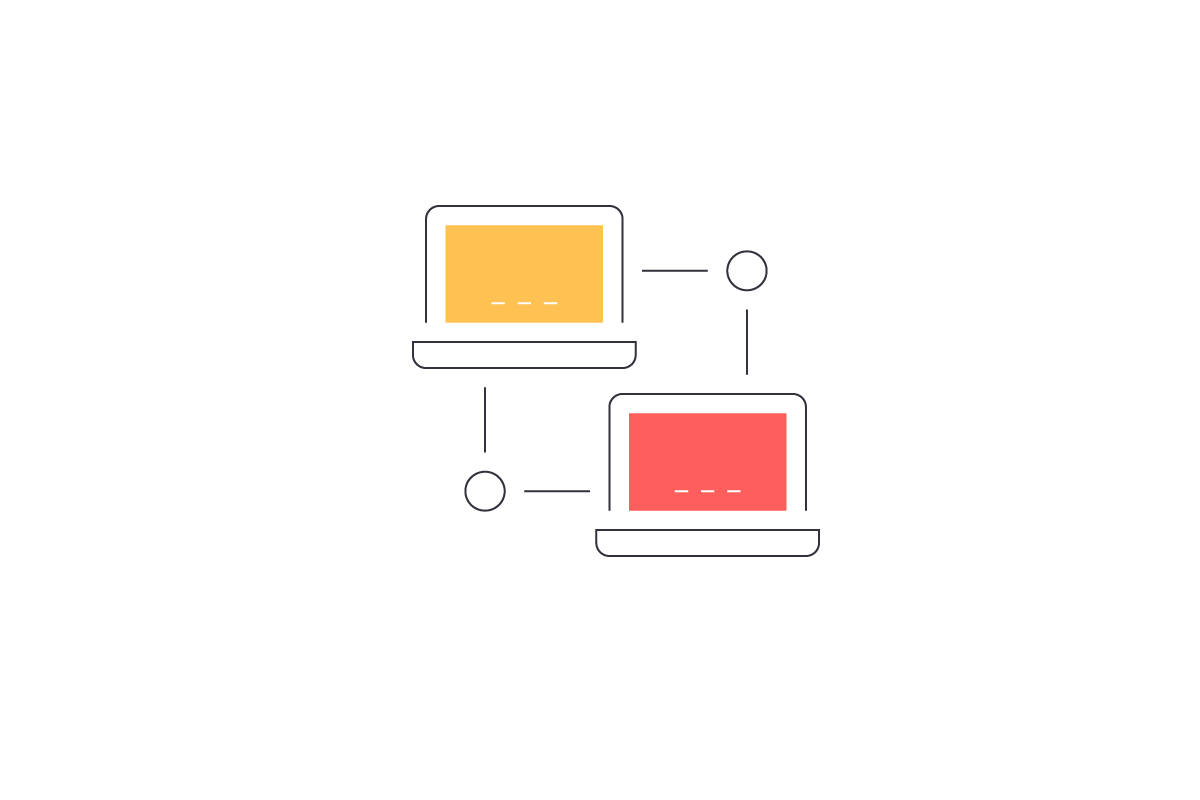 Point to Point & OSA Filter Connect
Both a Point to Point and OSA filter connect is designed to be used in conjunction with your internal infrastructure as a LAN extension. These optical fibres offer port based Layer 2 bandwidth at 100Mbps, 1Gbps, 10Gbps, or N*10 and 40Gbps, so there are no restrictions on how much bandwidth you use other than the speed of the port itself.
Where we are on-net for our Ethernet footprint, we have the ability to use OSA Filter connect as a WAN service, offering a much lower cost and more scalable solution to a 10Gbps Ethernet Fibre.
Calling Comms resellers, let's work together to bring your customers the best
Looking to resell Connectivity? Get instant access to our Partner portal.
Get in touch
and begin to find your perfect solution