For the focused thinkers
Data Centre Solutions
Data Centre Solutions
For the Focused Business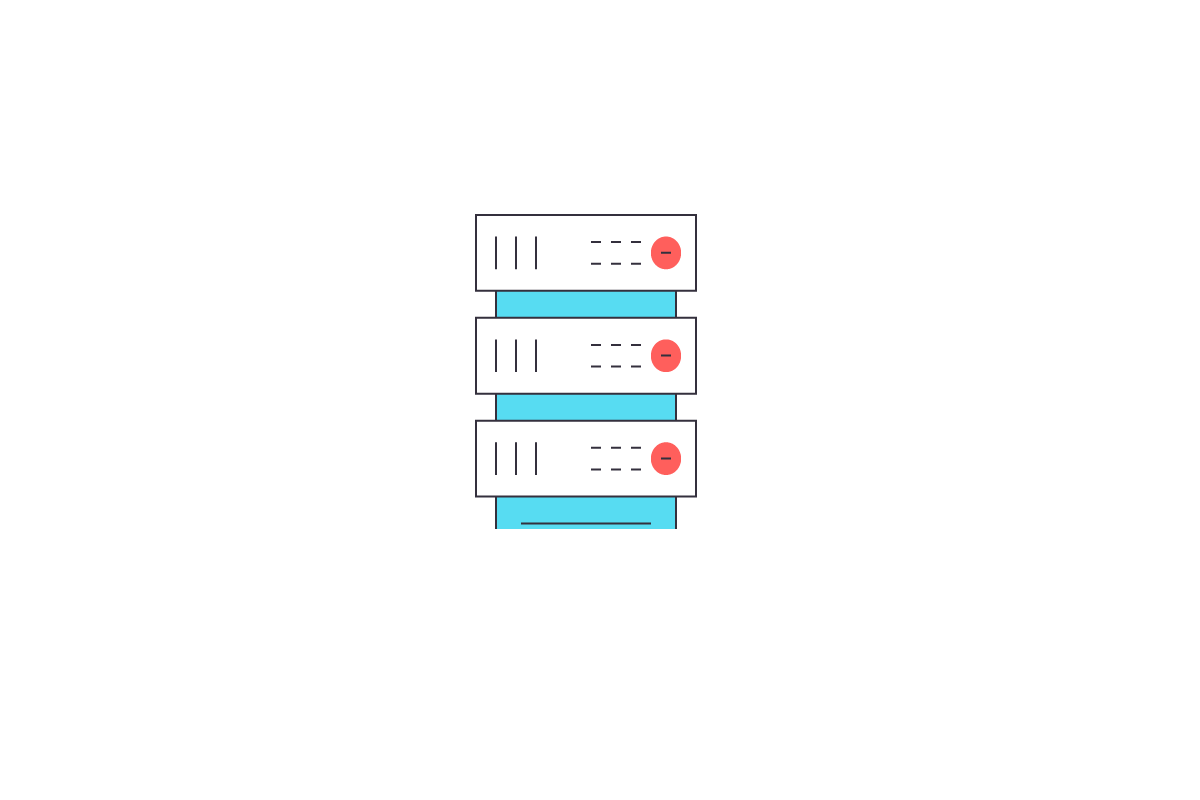 Colocation
If you need 100% uptime for your infrastructure in a highly secure and hyper resilient Data centres, our Colocation is for you. Priced on power consumption alone, our colocation is a cost-effective way to ensure business continuity and ensure the strongest disaster recovery strategy.
We are on-net in 10 UK data centres and operate private Dark Fibre between all; giving you the ability to meet all business redundancy objectives.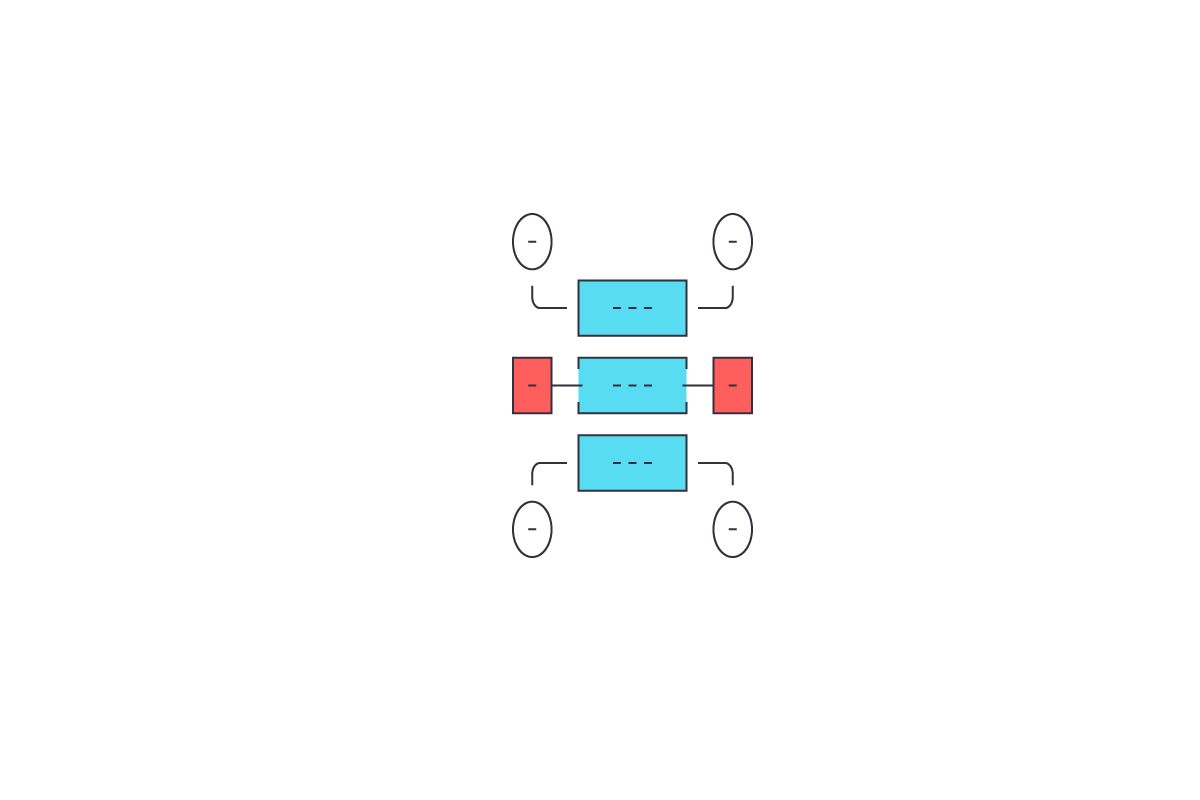 Managed Infrastructure
Our Managed Network service for large enterprise and service provider networks uses service-oriented platforms and people with vast technology and industry knowledge to help you scale cost-effectively, optimise availability, ensure continuous improvement, and provide access to a wide skills base that can deliver around the clock.
From hardware procurement and managed installations to ongoing management and monitoring, we have you covered and are trusted to deliver networks all across the UK.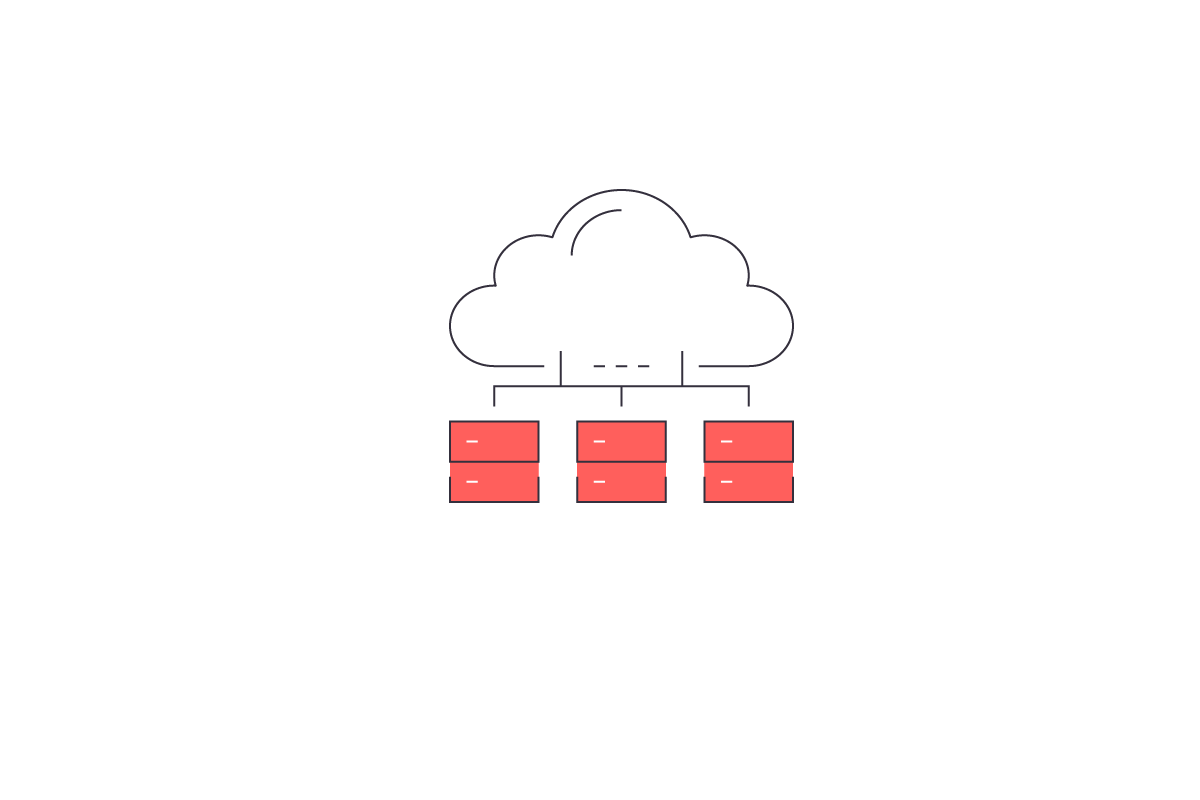 Virtual Internet Service Provider (V-ISP)
We will give your Broadband and Ethernet services its own unique identity inline with the brand that you've spent years supporting, so the customer only sees your business as the ISP on speed tests and lookups. As a partner of Elite's, we offer a partial Virtual ISP model which requires no upfront or ongoing fees, and full Virtual ISP model where you will be able to fully brand all of the products that you sell with no expensive hardware costs or NOC teams.
We also give you the ability to request peering agreements on the rare occasion that we don't already have them; improving the overall quality of the service that you are providing.