When only the best will do
IaaS Solutions
Dedicated Infrastructure
Do you need high-performance infrastructure services? Look no more, from Bespoke Cloud solutions to Hosted desktops, we've got you covered.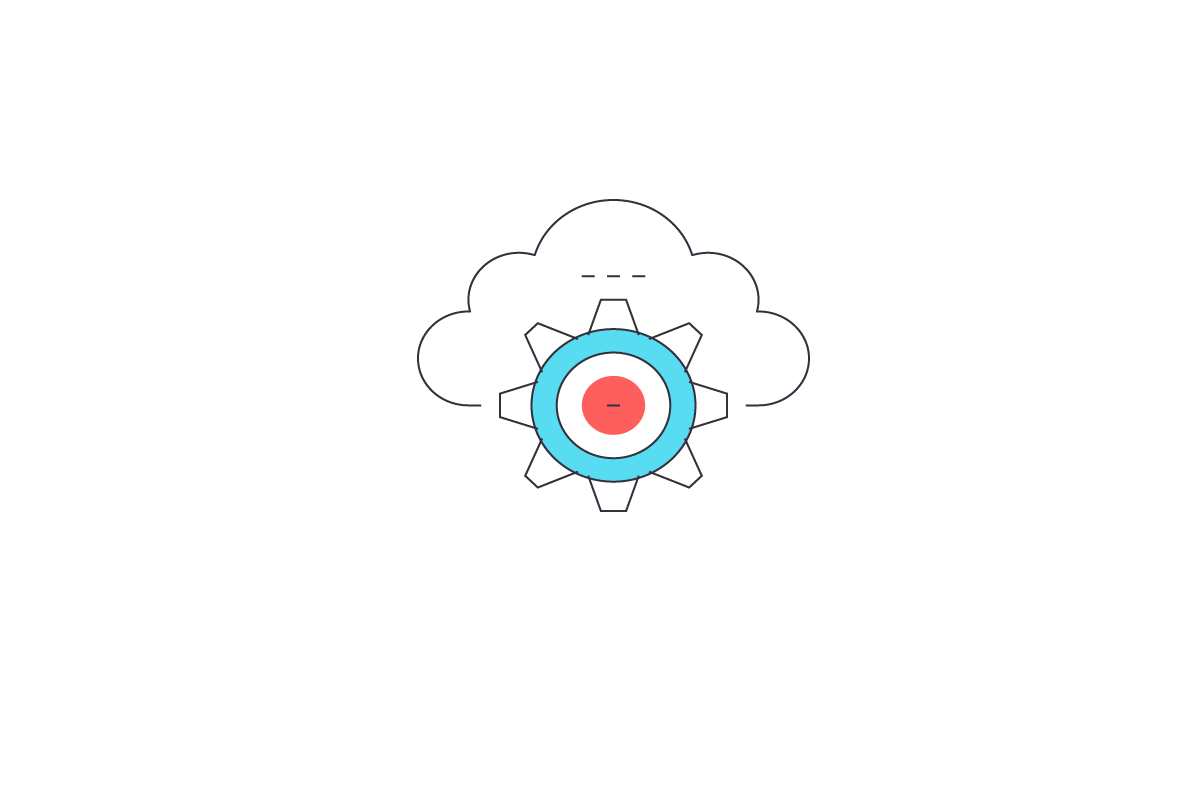 Custom Cloud Solutions
We collaborate with our customers to design an infrastructure replacement solution and help along the migration path as a trusted consultant. Every cloud service that Elite provides is unique, tailored, and high-performing; suitable for all businesses and requirements if an 'out of the box' package doesn't quite cut it.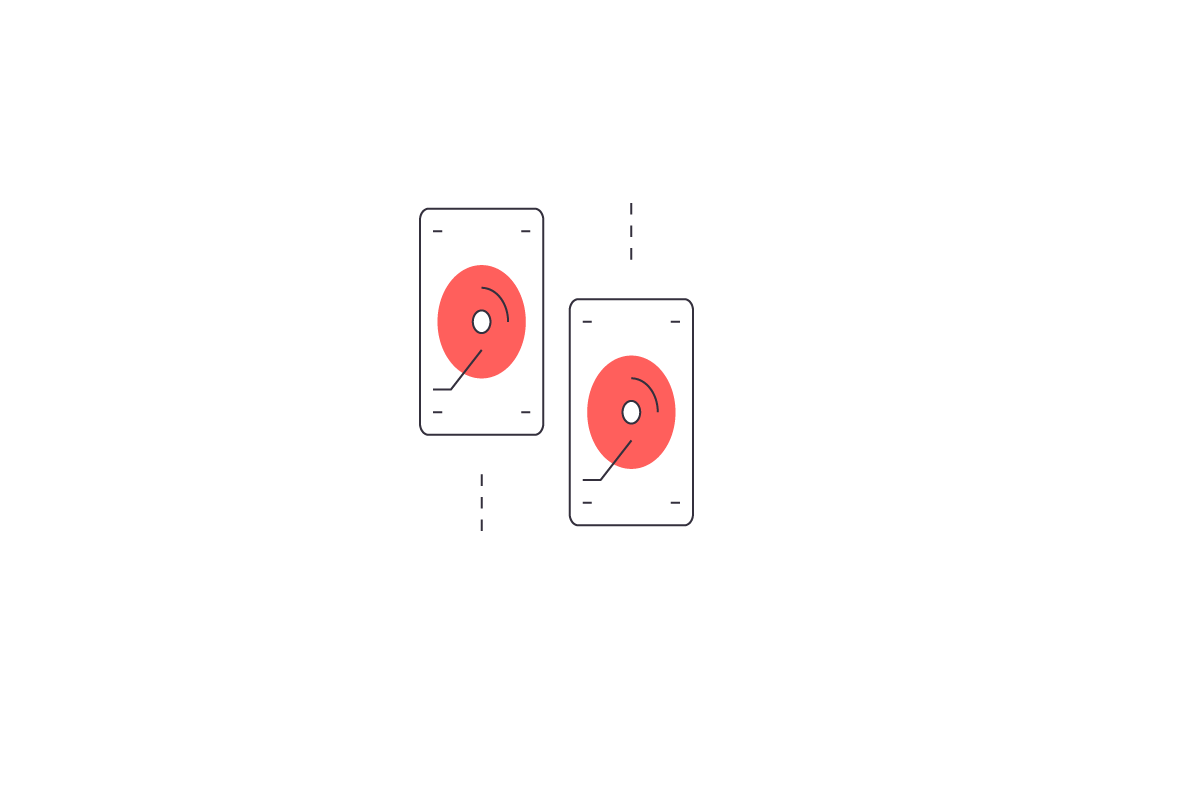 Storage-as-a-service
We only use the best distributed Dell EMC ScaleIO storage SANs to deliver some of the highest performing storage arrays around; capable of just over 300,000 IOPS, our storage Nodes give you access to the fastest distributed storage platform that we could find. Take a 10GB NNI and connect directly to our platform to get the best performance.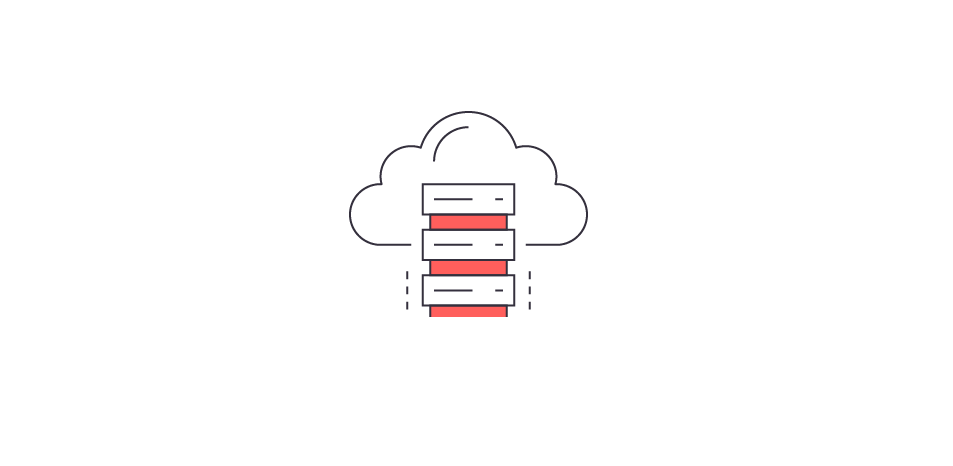 IaaS - Infrastructure as a Service
If you're looking to move away from being a service reseller and want to offer your own solutions, we have just the thing. Why not use Elite's infrastructure to overlay your own services? Saving you the high-CAPEX of purchasing infrastructure and managing it and enabling you to focus on your business.
Hosted Desktop
Elite's Hosted desktops are available on a convenient per user/per month basis; our hosted desktops are the foundation upon which help our customers build fully-bespoke IT infrastructures that suit their budget and requirements. Hosted Desktops can be enhanced and upgraded over time, strengthening strategic IT improvement initiatives and driving long-term value. Our hosted desktop offering includes hardware and software upgrades, automated backup with full business continuity and disaster recovery planning with offsite encrypted data replication.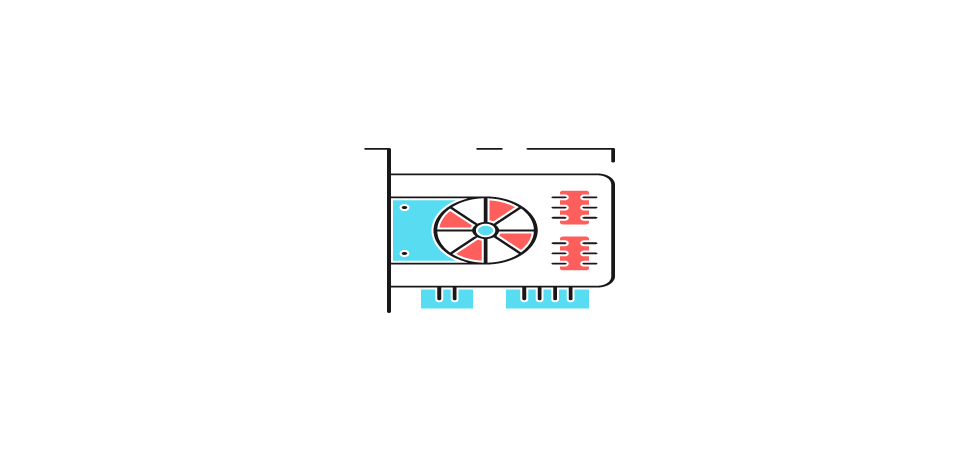 Hardware Supply
At Elite, we understand that it can be difficult for your business to find the right IT hardware solution that fits your budget and requirements. For this reason, our team will provide you with the best hardware solution to suit your business needs from our free network design and integration service. Designed around your long-term IT strategy at a competitive price. Contact our team today to find out how you can save you money and increase productivity today.