For those building a Cloud, or have run out of storage capacity on an existing
SaaS solutions
What is Storage-as-a-Service?
Elite's 'Storage-as-a-Service' platform empowers organisations, cloud operators and carriers to take advantage of our resilient advanced EMC storage SANs without the upfront investment of purchasing dedicated storage hardware. Elite's SaaS solution provides ease of implementation, simple management, and allows organisations to free up valuable cash in order to significantly reduce internal IT spending.
Data is fully encrypted and hosted in our UK ISO 27001 security standard compliant data centres. Our geographically separated data centres house enterprise-class, high availability, highly secure and fully redundant storage Nodes. We guarantee our customers that data stored on our SaaS platform never leaves the UK, and we also ensure that you retain the full authority of it at all times, keeping you compliant with all security and legal obligations.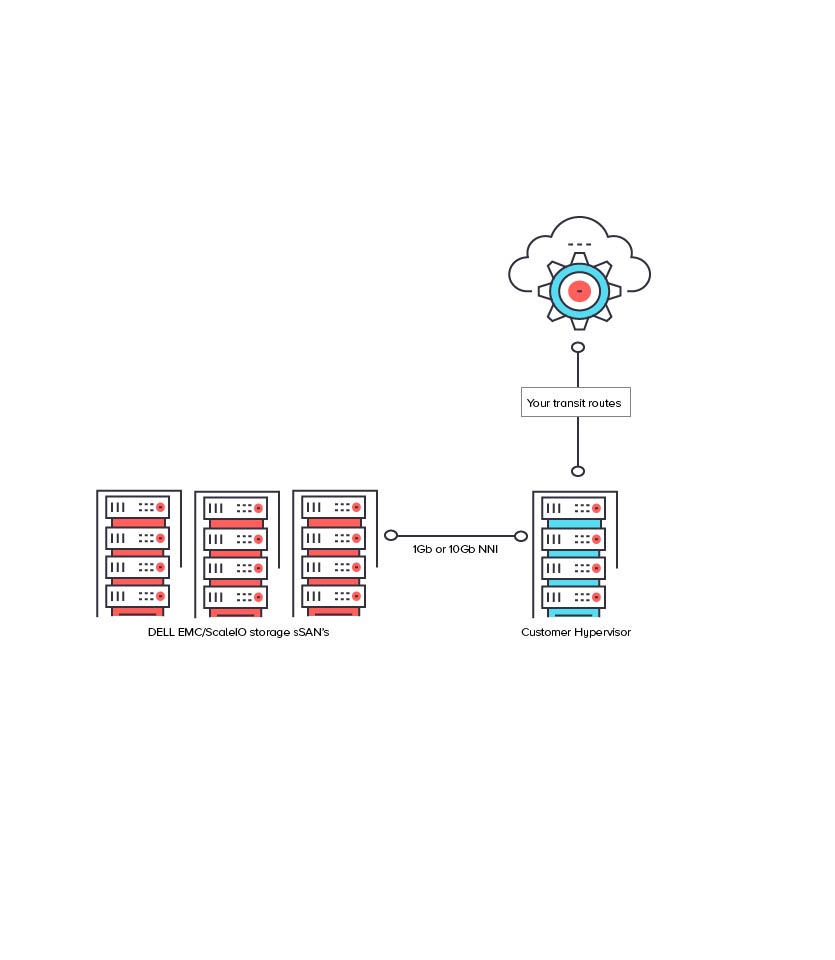 SaaS FAQ
Find the answers to commonly requested questions.
Is your platform resilient?
Our state of the art cloud storage SAN's are located in 3 different data centres and has resilient front end hypervisors and storage SANs, to ensure the highest uptime. The Elite SaaS platform is all joined together by n*10GbE dark fibre waves, giving us instant scalability when needed.
Can you manage a migration?
We can. By choosing our SaaS product, we give you the opportunity to take a managed migration at no additional cost. All you do is supply the images.
What Hypervisors do you use?
We have a mixture of hypervisors which depend on the application's you need to run. We offer KVM, Citrix and VMware technologies.