Bespoke, high-availability and fully private
Bespoke Cloud Solutions
What are your custom Cloud solutions?
Get access to bespoke built physical computing resources based on your requirements of location, data partitioning, scaling, security, backup etc. A hypervisor, such as Xen, Oracle VirtualBox, Oracle VM, KVM, VMware ESX/ESXi, or Hyper-V, LXD, runs the virtual machines as guests. Pools of hypervisors within the cloud operating system can support large numbers of virtual machines and the ability to scale services up and down according to your varying requirements.
Elite supply these resources on-demand from our large pools of equipment installed in several London data centres. For wide-area connectivity, customers can use either the Internet or carrier clouds (dedicated virtual private networks). To deploy applications, you install operating-system images and your application software on Elite's cloud infrastructure to run the applications; saving you expensive hardware outlay and maintenance costs.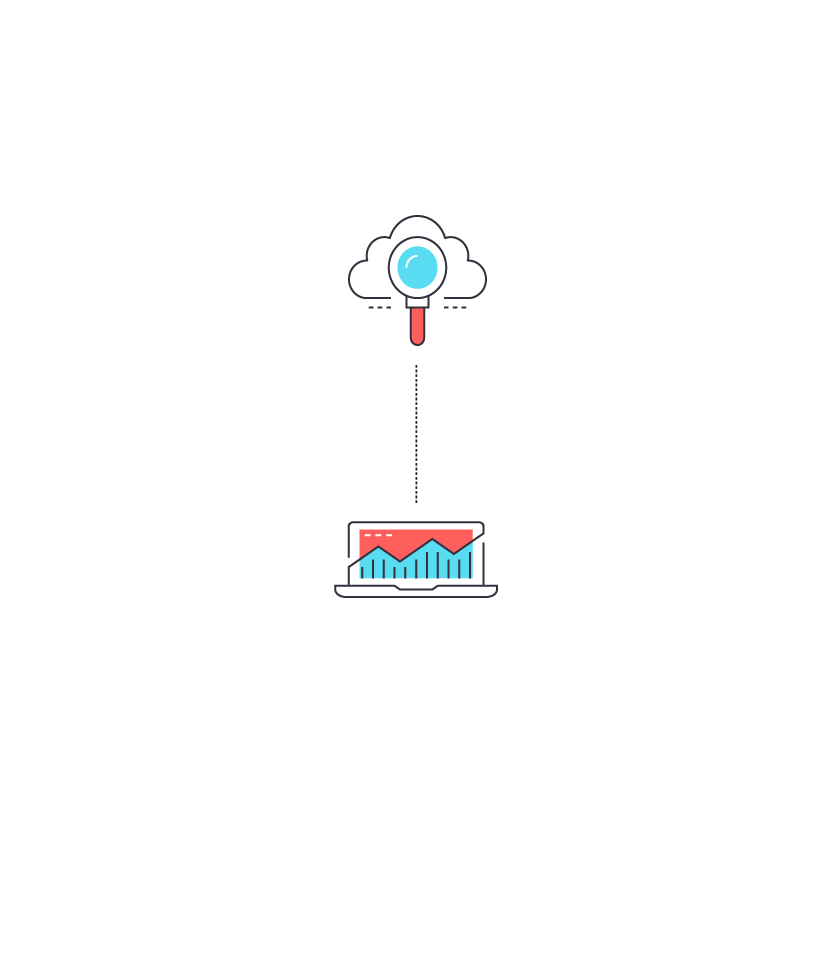 Cloud FAQ
Find the answers to commonly requested questions.
Is your platform resilient?
What Hypervisors do you use?
We have a mixture which depends on the application that you need to run. We offer KVM, Citrix and VMware technologies to offer you the highest availability.
Can you manage a migration?
We can. By choosing our Cloud product, we give you the opportunity to take a managed migration at no additional cost.
How long is the contract term?
For bespoke built solutions, the term is often twelve months. However, we do offer 24 and 36-month terms with a lower OPEX.