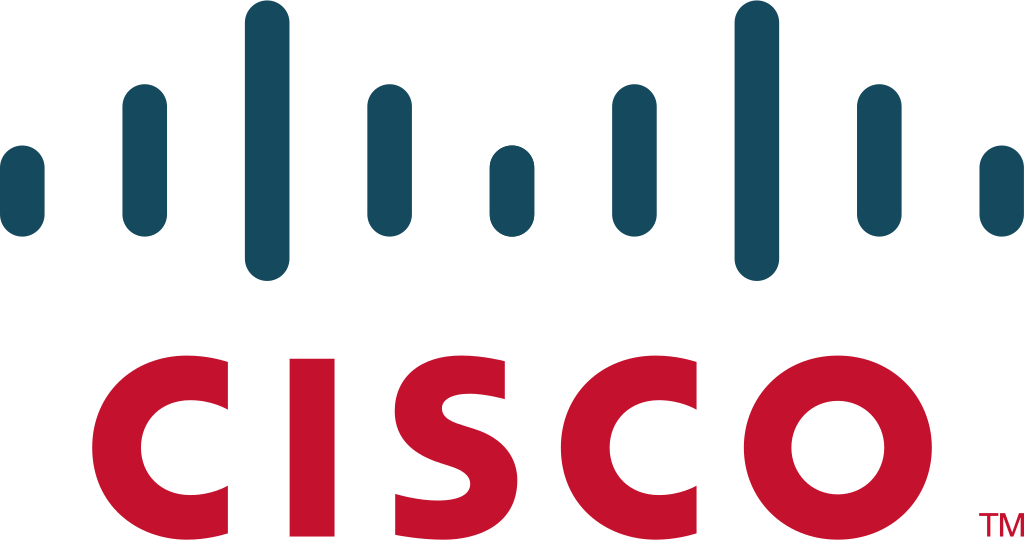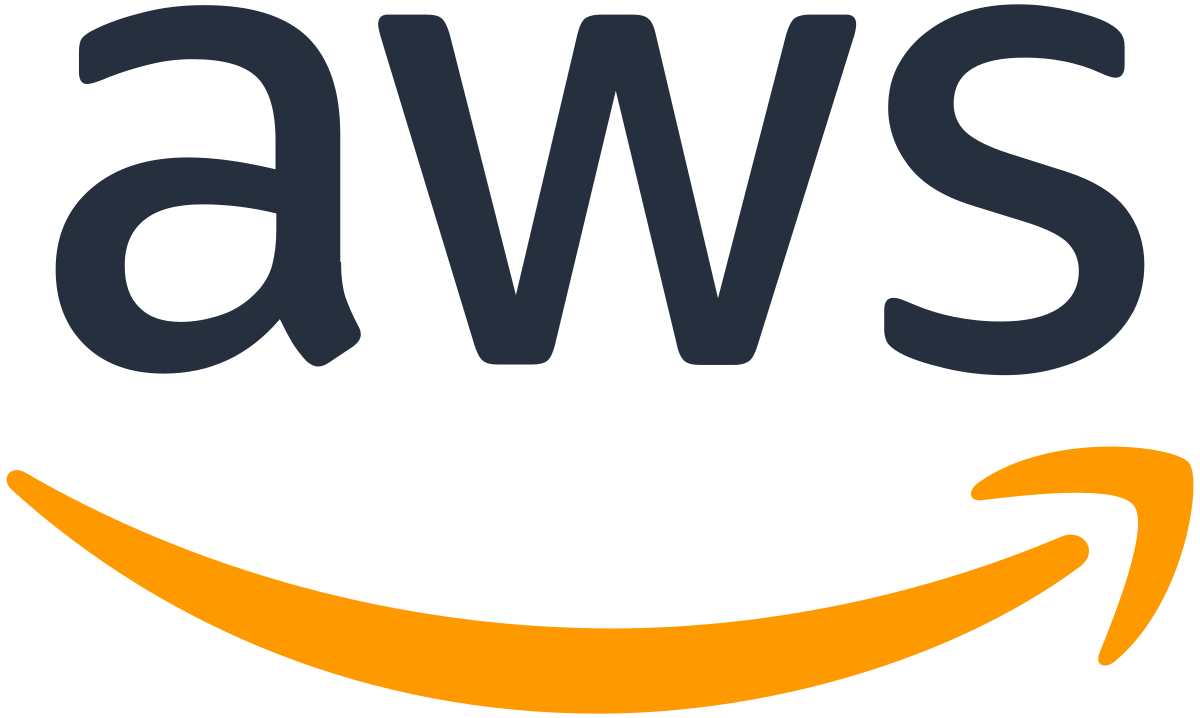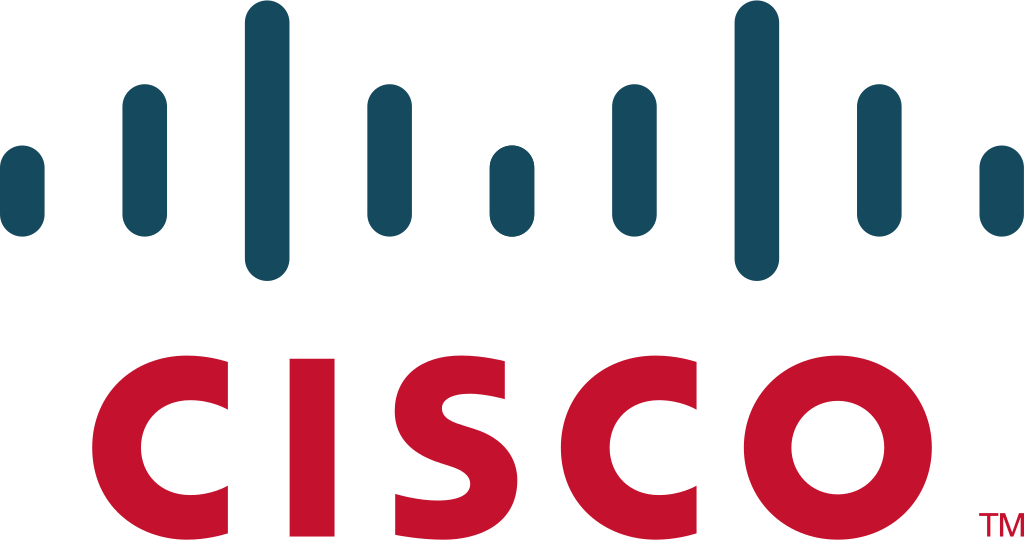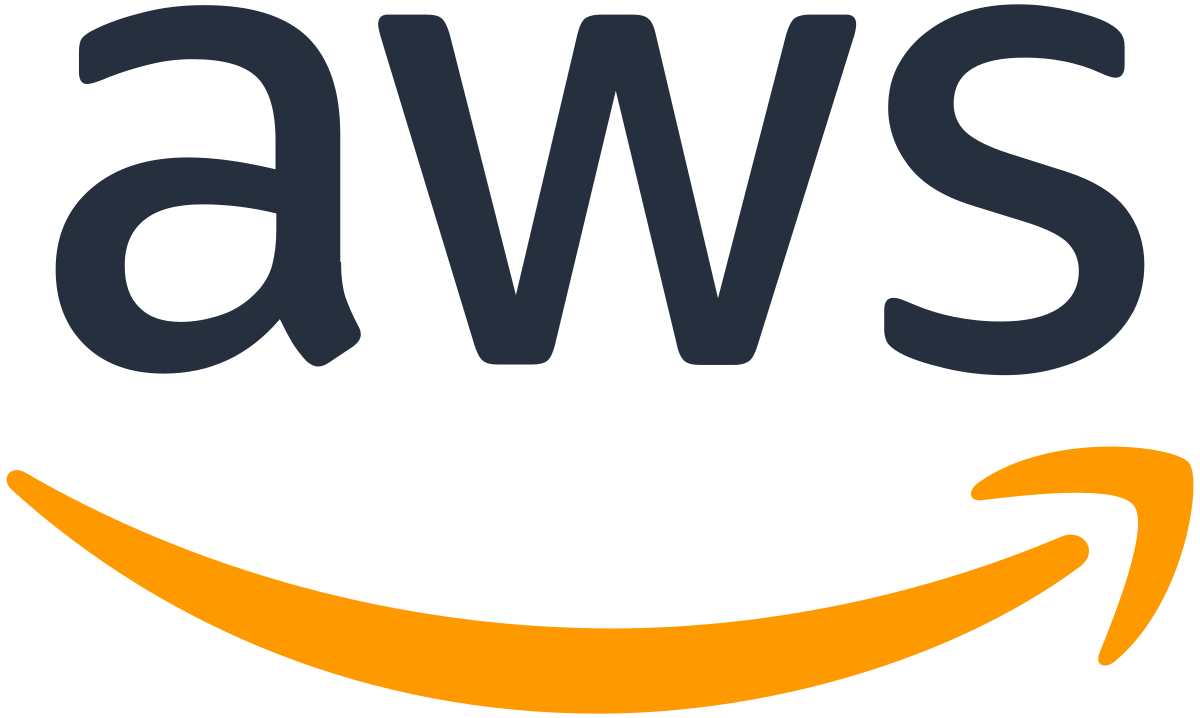 Microsoft 365
Office 365 is SaaS, which provides an online version of MS Office Suite (Office Web Apps) along with SharePoint Server, Exchange Server and Lync Server.
Microsoft Azure
Azure is a public cloud computing platform—with solutions including Infrastructure as a Service (IaaS), Platform as a Service (PaaS), and Software as a Service (SaaS) that can be used for services such as analytics, virtual computing, storage, networking, and much more.
Amazon AWS
Amazon Web Services (AWS) provides a low cost, reliable, and secure foundation for you to use as you build and deliver Software as a Service (SaaS) solutions to customers. The AWS Partner Network (APN) helps companies build a successful AWS-based business by providing valuable business, technical, marketing, and go-to-market (GTM) support.
Hosted Desktops
Elite's Hosted desktops are available on a convenient per user/per month basis; they can be enhanced and upgraded over time, strengthening strategic IT improvement initiatives and driving long-term value. Our hosted desktop offering includes hardware and software upgrades, automated backup with full business continuity and disaster recovery planning with offsite encrypted data replication. In addition, Elite offer all Hosted Desktop customers disaster recovery and data back-up as standard. You can rely on our hosted desktops to always be available, and ready to use on any device, should a disaster occur.
Book a free consultation today
Speak to one of our experts and find out how our technology can transform your business.