High speed, resilient and trustworthy connectivity and networking solutions are fundamental to business success; a strong foundation will support critical business applications. With us, you can be certain that our scalable connectivity solutions will exceed your requirements.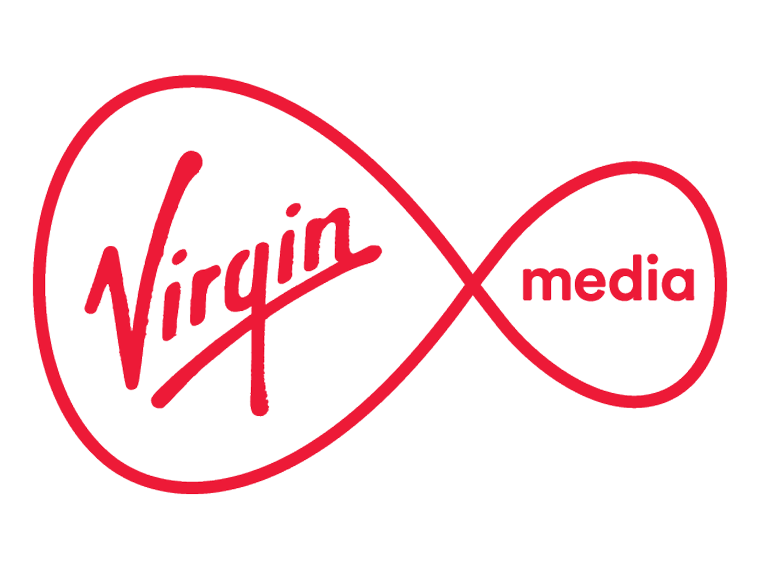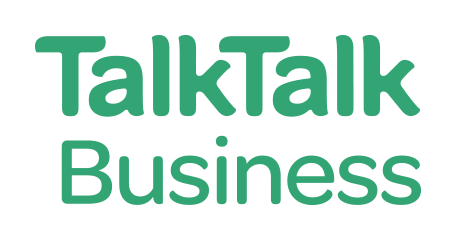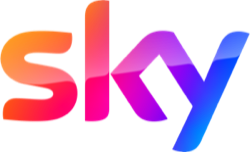 Cloud can play an important part of your business IT strategy. We have technical capability and expertise across all areas of cloud and can help you define your IT strategy to suit your business needs. whether your journey into the cloud is putting your workload and applications into virtual machines, cloud instances or containers, our expert team will identify the solution that suits your needs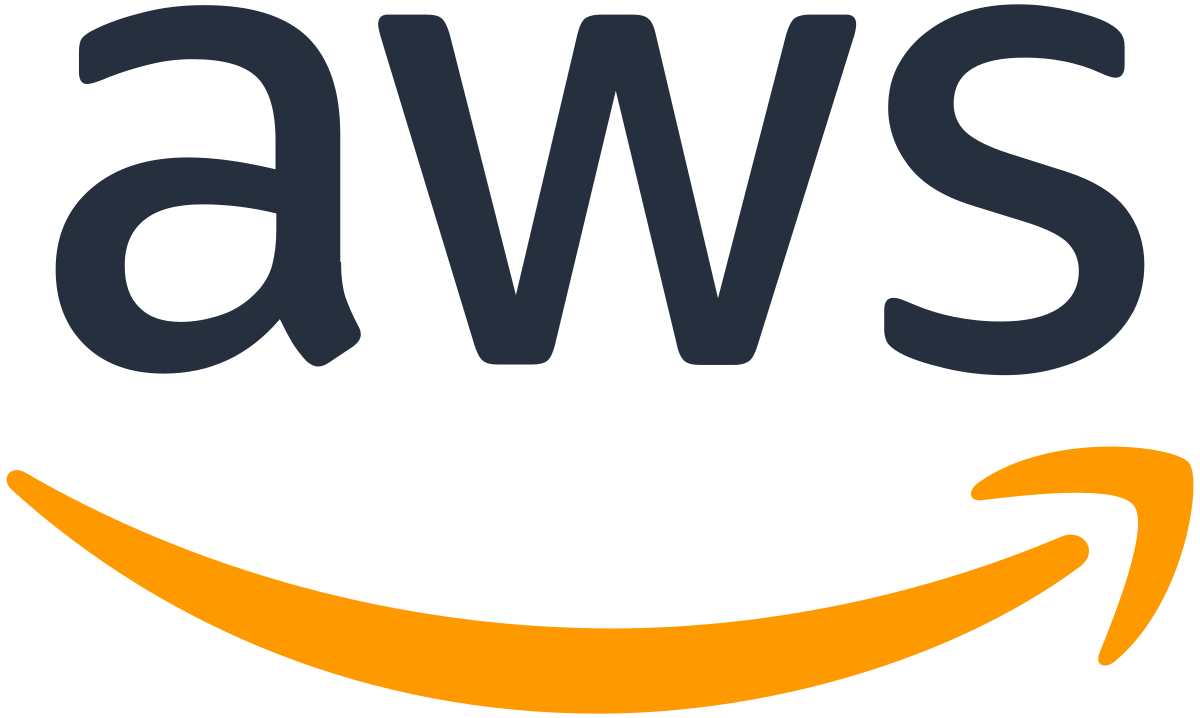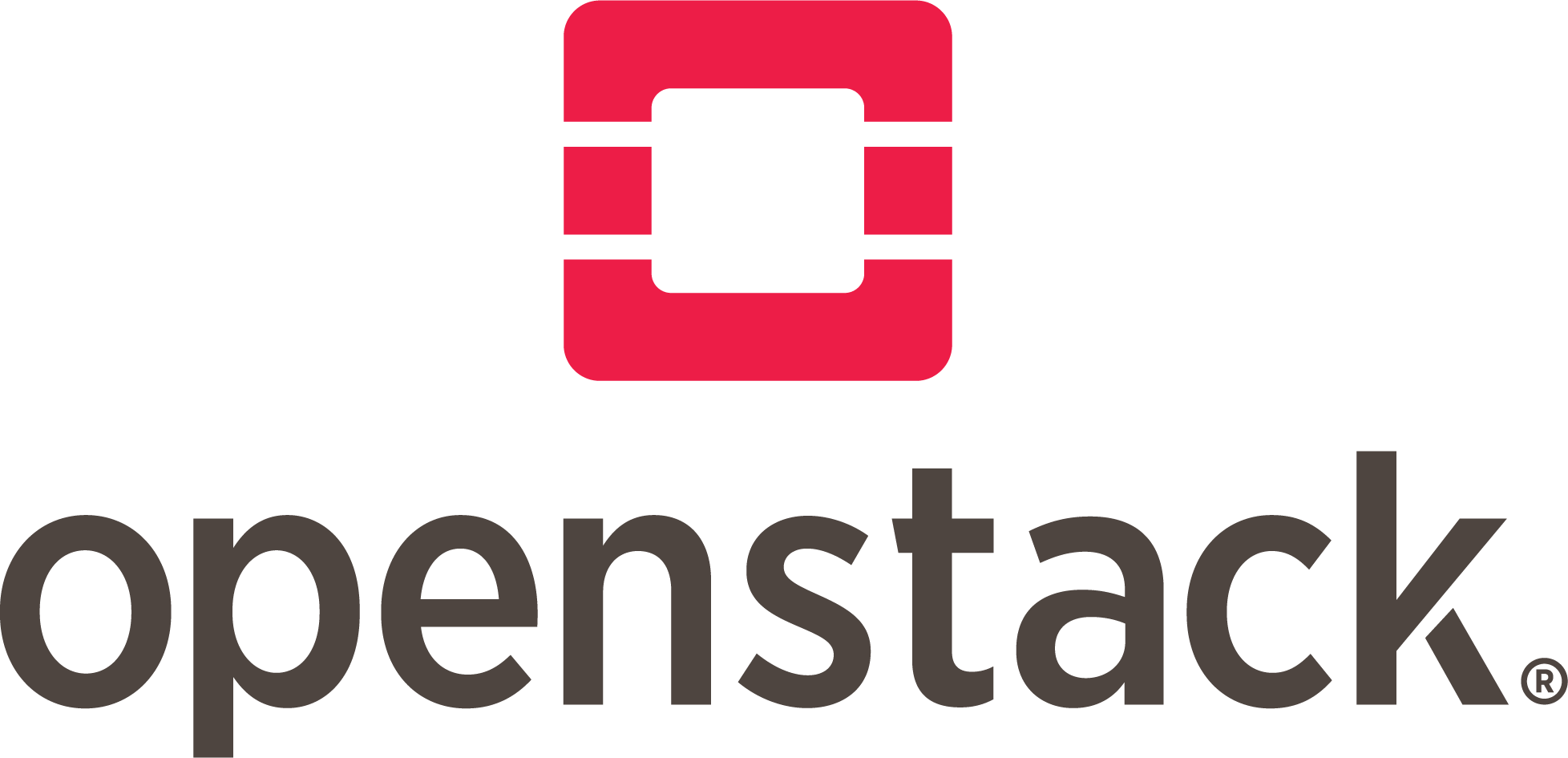 At Elite we cover all the basis for your communication requirements whether that be unified communications , hosted telephony, SIP trunks it works in tandem with our core business of connectivity, This one stop shop approach can fulfil all your communication needs and along with our with our dedicated support put your mind at rest.
Our team are also experts in public cloud services such as Amazon Web Services (AWS) and Azure, so you can be sure that the professional services we can offer you are technically sound and in line with your hybrid strategy.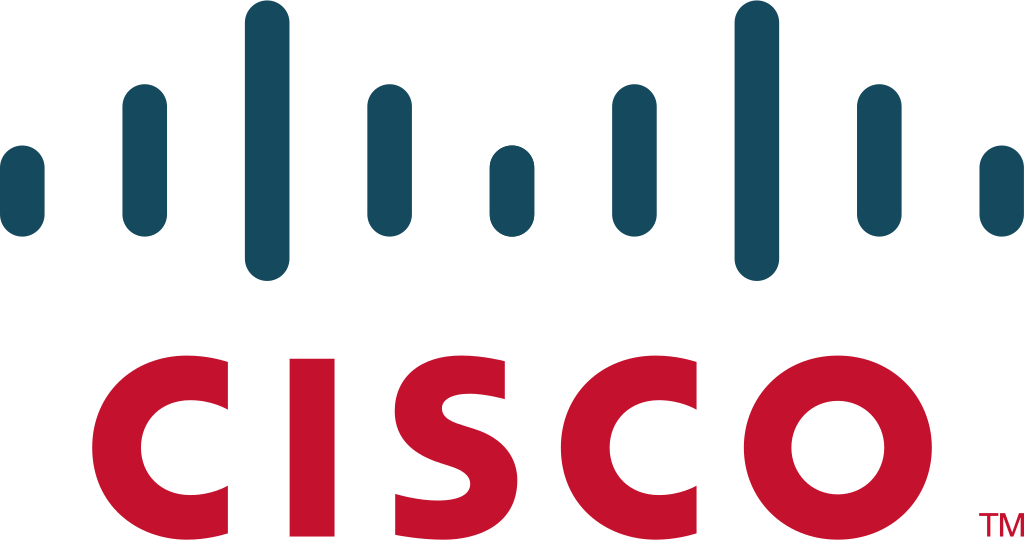 It consultancy and support are the basis of what we pride ourselves on at Elite, we want to work in a mutually beneficial capacity. Led by technology experts, we have extensive experience in the design, build, and management of business-critical systems, including operating systems such as Linux and Microsoft Windows, web server software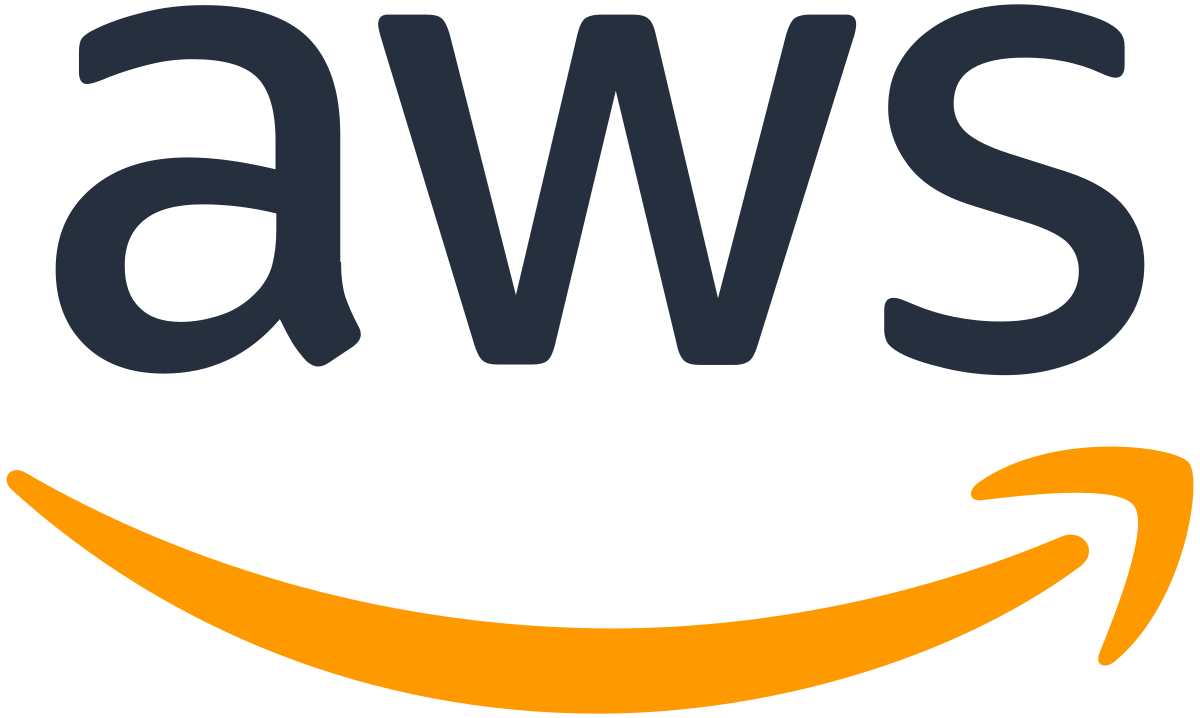 Keeping you connected
Elite connects wholesalers, partners and customers to a nationwide Ethernet and Broadband footprint; providing access to one of the most diverse and resilient networks in the UK. In addition, our exchange rollout has seen our network reach extended to over 136,000 postcodes for low-latency, low-cost 100Mbps, 1Gbps, and 10Gbps Ethernet services.
Book a free consultation today
Speak to one of our experts and find out how our technology can transform your business.