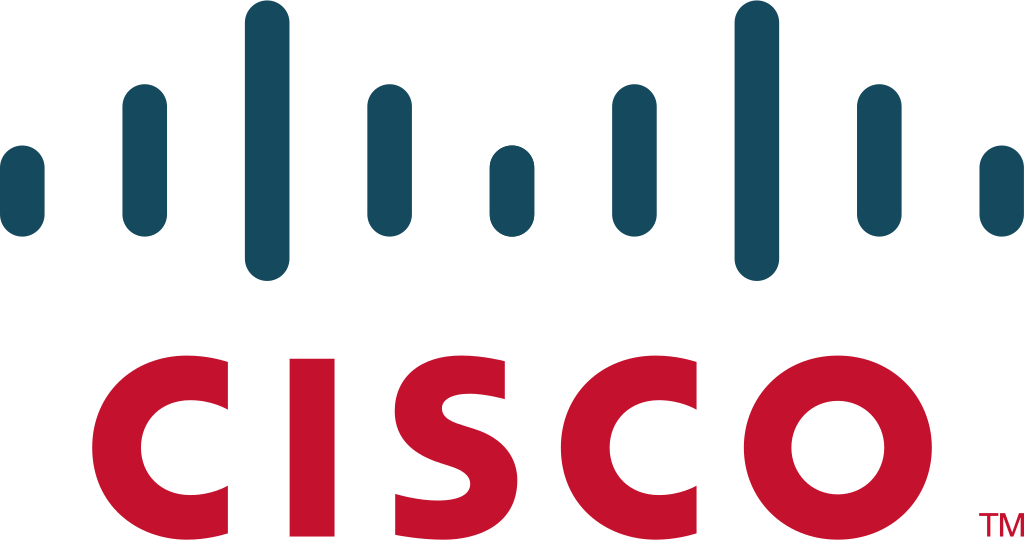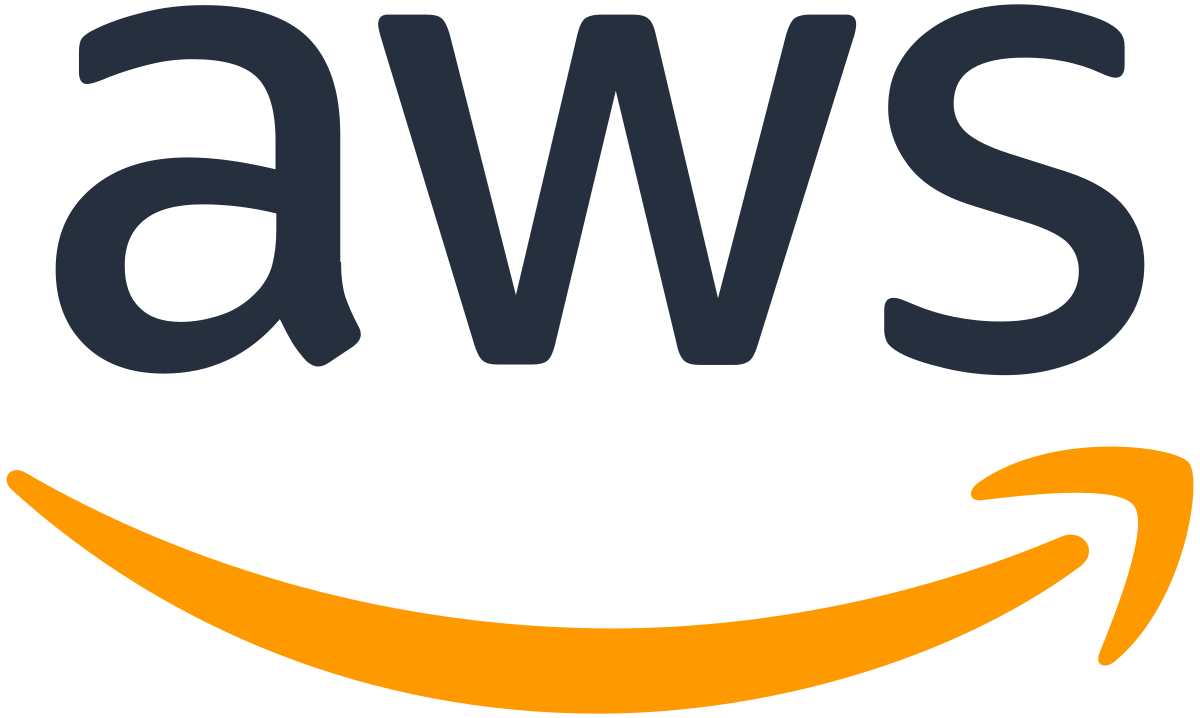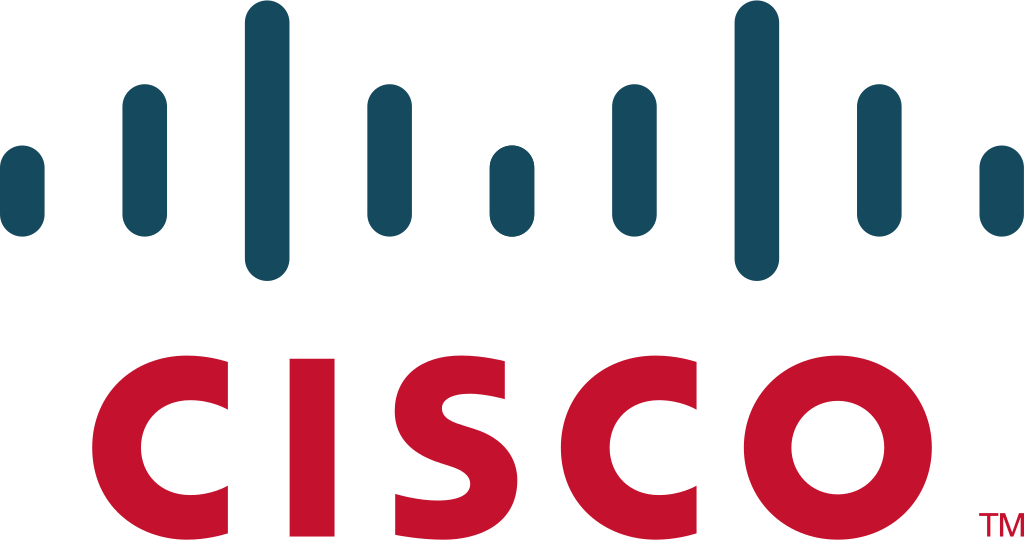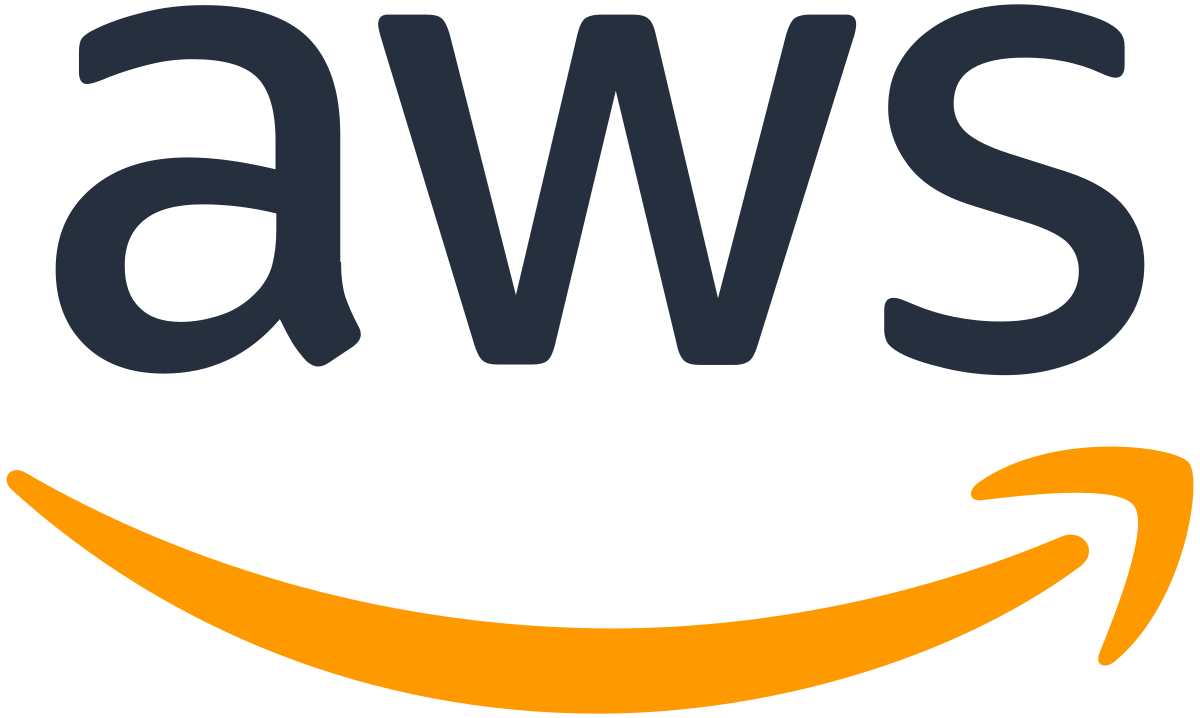 IT Consultancy
Our IT Consultancy service allows you to access subject matter experts as you need them, leaning on our capability to supplement your own.
Implementation Services
Our implementation services allow you to customise your service to suit your ideal needs and requirements. We offer advise to help you find the best solution, and our Sales Team is always on hand to highlight the path they think would be best for you to take. Even if you're unsure of what you want, all you have to do is give us a call and we can talk you through our recommendations.
Supply Chain Management
Elite's new approach to Supply chain management accellerates the flow of goods and services to our end customers and partners. Elite can support network services for everything from Voice, Video communications to e-commerce, web/cloud applications and other always online e-services. Elite strives to make the network robust with quantifiable success metrics. Elite's robust relationships with distribution allows a streamlined flow of mission critical equipment to our customers. Elite provides product specifications using the best of breed network vendors. Network vendors include: Cisco Systems, Dell Technologies, HPE, Juniper networks, NetGate, VyOS and Ubquiti Networks. Elite has an internal vendor selection process that is robust and subject to technical and geopolitical scrutiny.
Maintenance & Support
21st-century businesses never sleep, there's always a need to be connected. As a business only ISP, this means that we recognise this and we align ourselves with your business to offer unlimited and free technical support 24/7 – 365. Partners are the core of our business, we work closely with you to offer our expertise at no cost. We help all Elite Partners, from their office, with supporting, selling, marketing, and provisioning of connectivity solutions from 1-day per month.
Book a free consultation today
Speak to one of our experts and find out how our technology can transform your business.