The best of business critical applications
Our Services
The Process
01
Consultation
Get in touch and one of our experts will guide you through the perfect solution to meet your business demand and goals.
02
Proposal
Once we have everything needed to give you our perfect solution, we will submit a quotation and design proposal.
03
Order Placement
Once the proposal is approved and any changes made to the design, we can get to work on delivering it to you, exactly as proposed.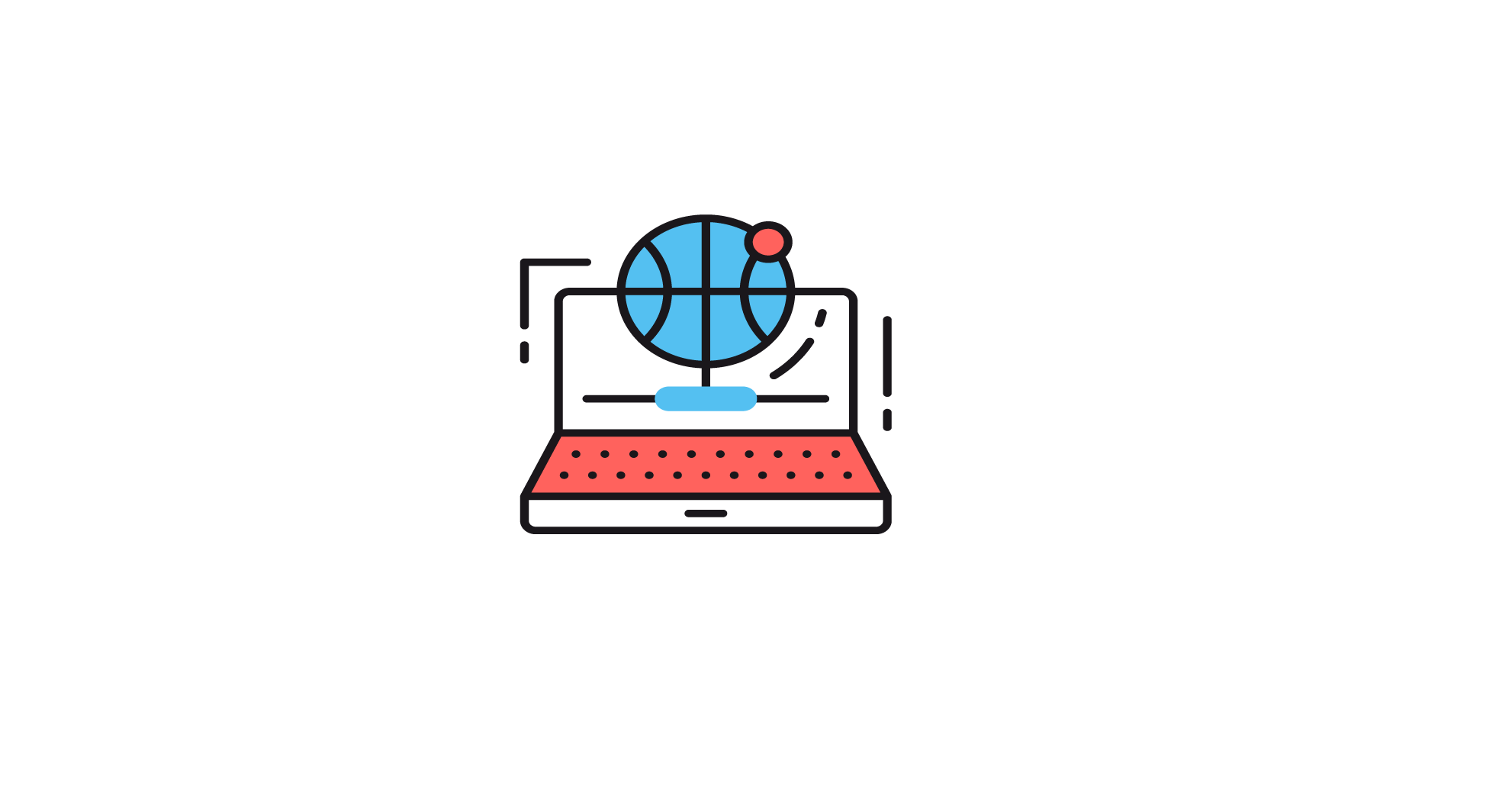 Business Grade Connectivity
Industry-leading Broadband and Ethernet connectivity from a business grade ISP; low-latency, and consistently reliable, our connectivity solutions are perfect for businesses of all sizes.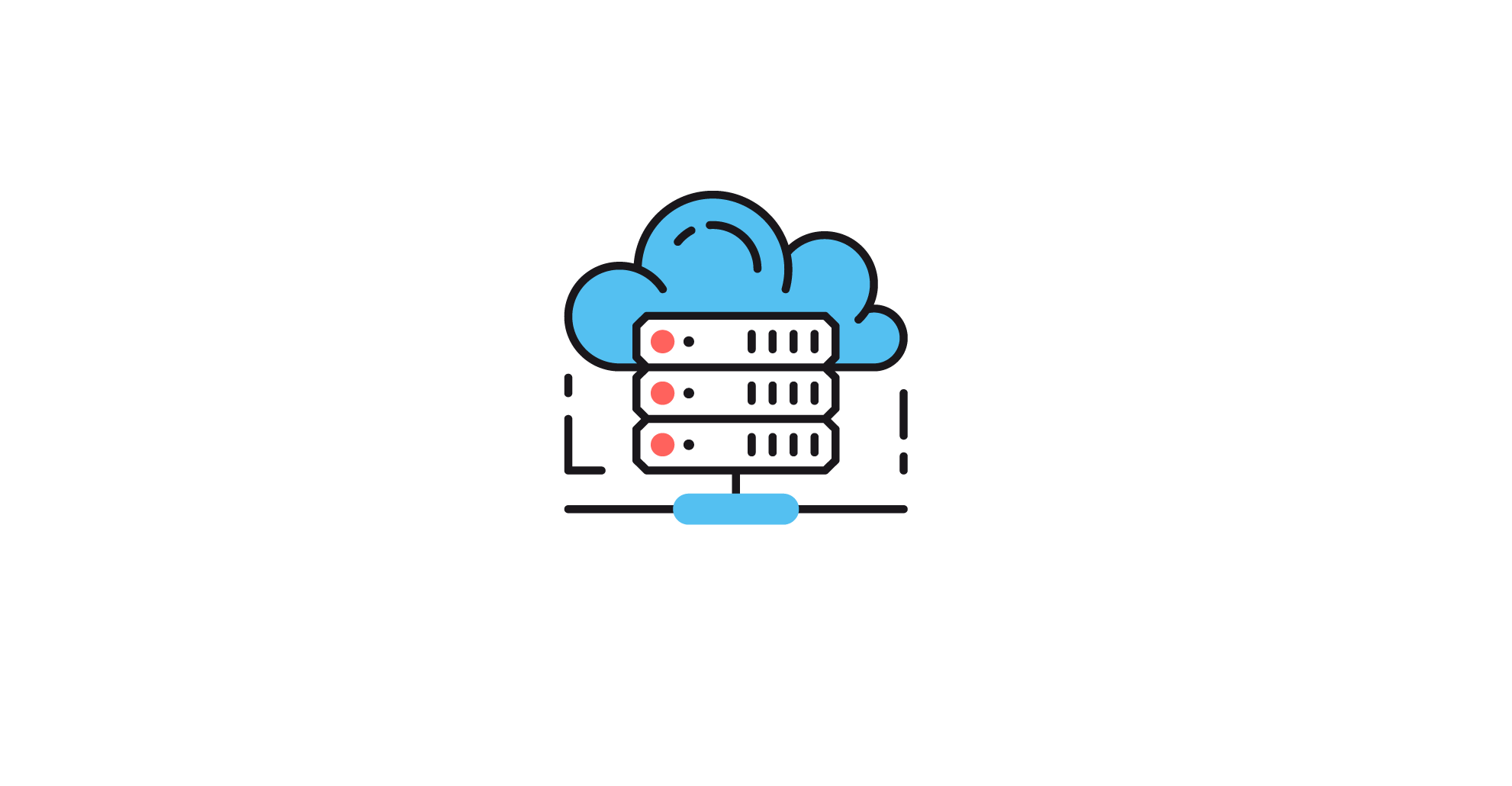 IaaS
From private, dedicated infrastructure instances to your own hybrid hypervisors directly using our EMC ScaleIO storage backend, we have all of your infrastructure requirements covered with £0 CAPEX.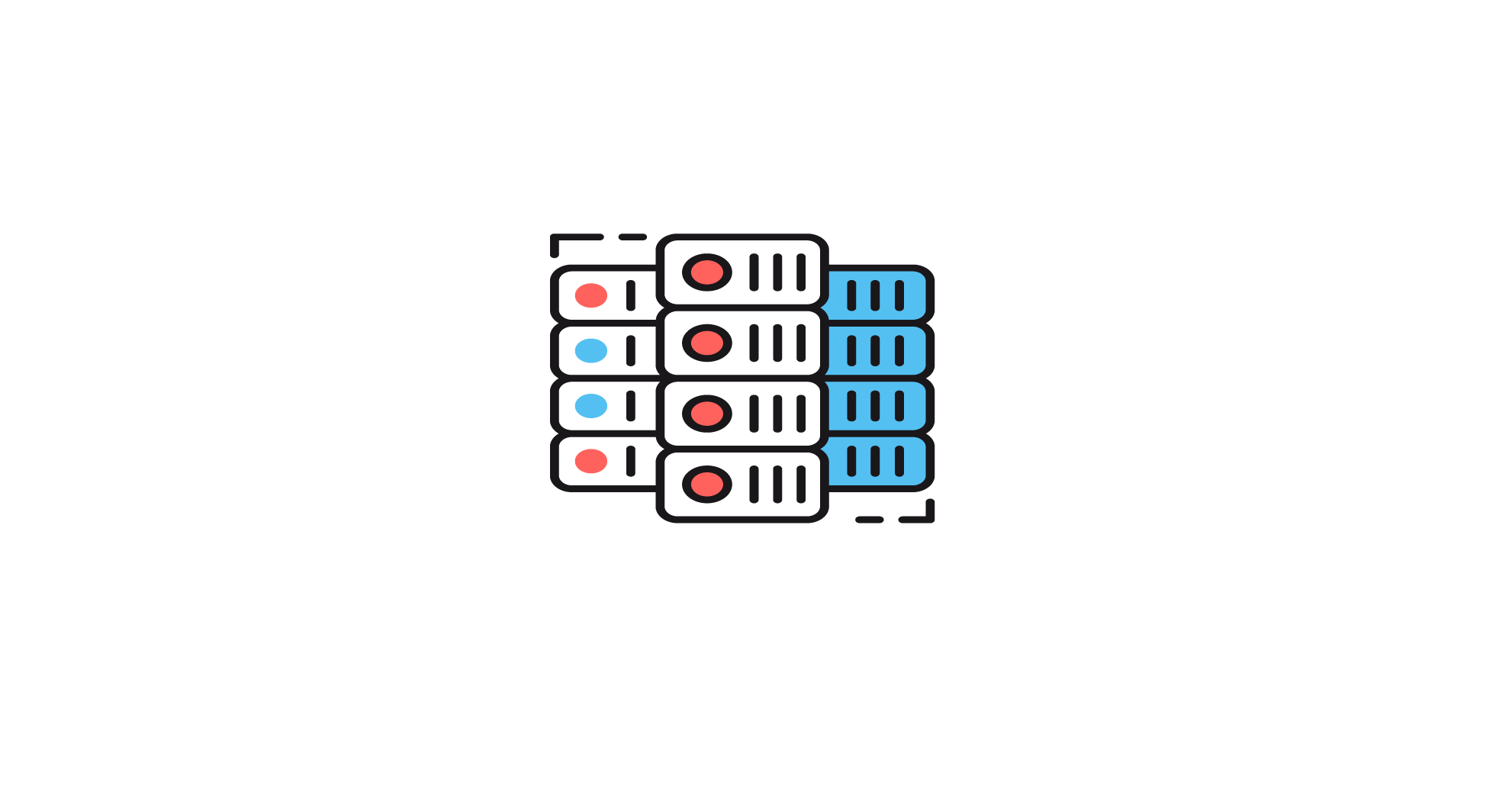 Data centre Colocation
We only select the best, highest uptime Data centres to use on the elite network. Colocating your infrastructure in Elite's suites will give you free IP transit and an inclusive, predictable monthly cost.
Get in touch
Facing a technical business challenge? We develop and design networks for customers all across the UK and pride ourselves in delivering the highest-quality services.