Offer customers a unique experience that follows your company brand without any infrastructure.
Virtual Operator
What is a Virtual internet Service Provider?
Elite's Virtual Internet Service provider program is the one for you. We manage the vast Elite network and its infrastructure and overlay your own branded services and solutions; giving you your own brand appearance to your customers. You will be able to run all diagnostics tests from within your control panel to support and manage your customer without any involvement from Elite, giving you full ownership of your services.
We will give your Broadband and Ethernet services its own unique identity inline with the brand that you've spent years building, so the customer only sees your business as the ISP. As a partner of Elite's, we offer a partial Virtual ISP model which requires no upfront or ongoing fees, and full Virtual ISP model where you will be able to fully brand all of the products that you sell with no expensive hardware costs, or Network Management teams.
Partial V-ISP – Elite can overlay your domain name for all Broadband connections which gives you visual masking of the underlying provider. This is default on all future orders in your control panel, so no manual input is needed from ordering teams.
Full V-ISP – The full Virtual Service provider model does require a small amount of investment to set up, and 80% of these costs are registration fees associated with issuing your IP Addressing. In addition to the above, Elite will configure your IP ranges across our core and automatically allocate these to every Ethernet and Broadband order, giving you the technical white label coverage on lookups.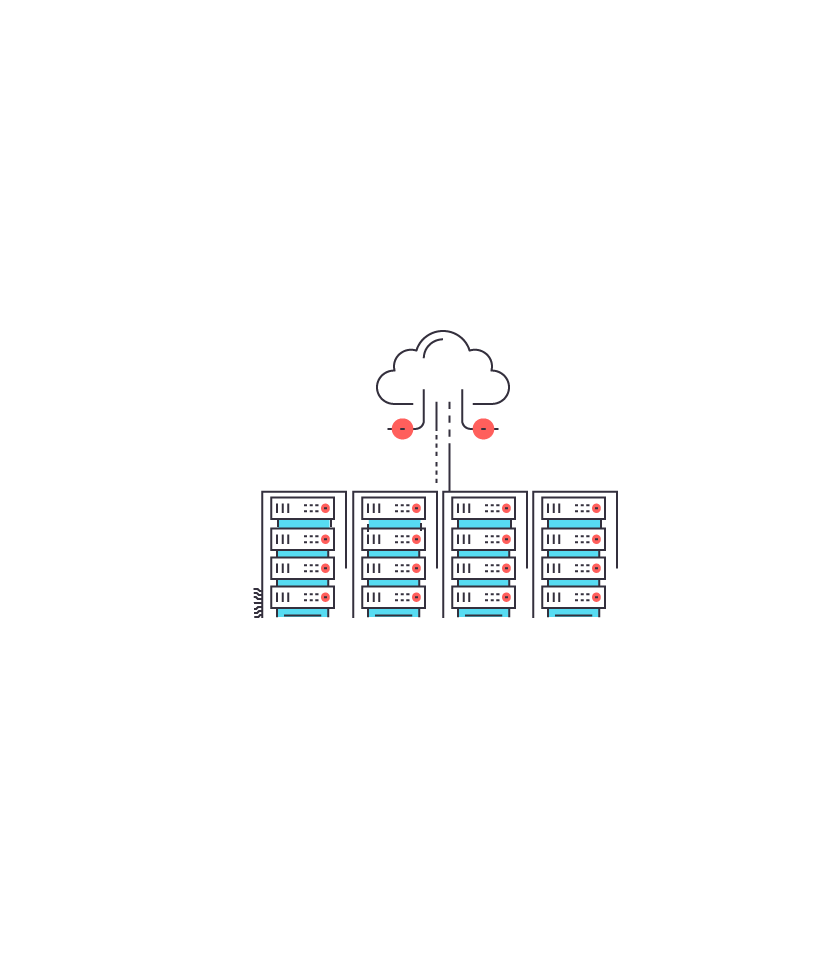 Virtual Operator FAQ
Find the answers to commonly requested questions.
What products can I sell as a V-ISP?
Does the infrastructure need to be in your Data centres?
Yes. This is because it needs to be joined to the Elite core and under the management of Elite NOC Engineers.
Is there a minimum spend to get this?
Elite don't believe in minimum spends. Every Elite Partner is treated the same, we all want to make a success out of what we're doing, why penalise you by increasing rates if you don't meet a certain spend? It simply doesn't meet with our respectful core value.
Can you extend this to Cloud services?
Yes, we simply run an IP network overlay to brand and partition infrastructure on a VLAN basis to give you private networking and resources to sell to your clients.