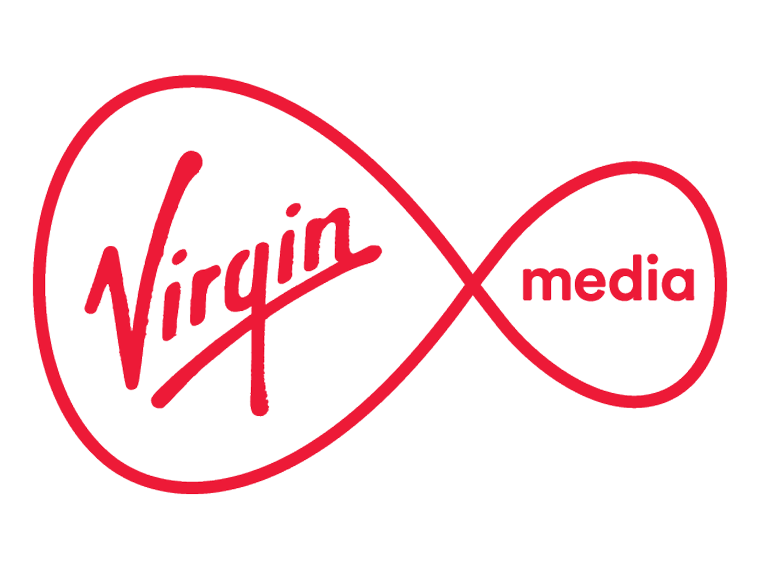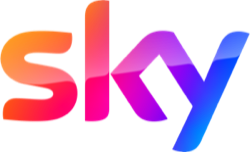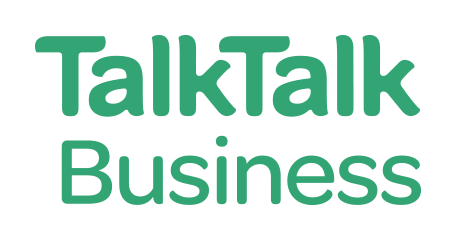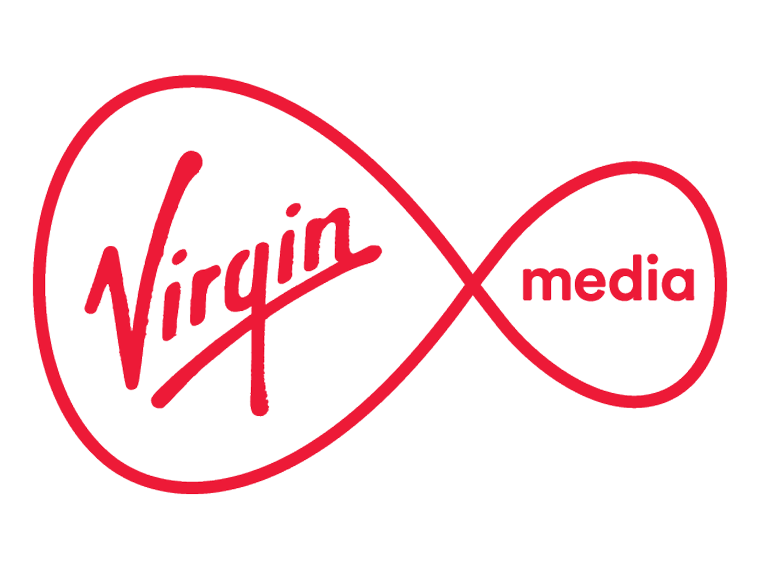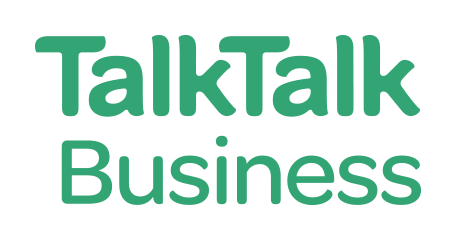 Widely available
We own and operate a network of UK enterprise-class data centres. With sites across the UK, connected by a high-performance network, your organisation has a choice of locations to secure your IT infrastructure.

Reliable
You gain the benefit of our highly resilient core MPLS network and the peace of mind of a managed service that proactively monitors your connectivity, ensuring the best possible performance and reliability.

Fast speeds
Customers find us highly responsive and we understand that some things are more urgent than others. We move at a speed that is appropriate to you, delivering the connectivity service you need, in the timescales you require.

Unlimited usage
All Elite connections offer every user truly bandwidth unlimited with no caps, overreach charges, or slowdowns. This is one of the reasons we're classed as a Business only ISP.

Quick uptime
At Elite, we pride ourselves on offering our customers an 'End to End' solution; whether that means managing your leased lines or building bespoke MPLS & VPLS solutions. Therefore we know if a fault occurs and can remedy it straight away

Customisable
We understand that requirements vary from site to site. Whether the emphasis is on cost, availability, performance or security, we provide you with the internet connectivity that is best aligned to your needs.
Ethernet
Ethernet fibre, or Leased Lines as they are otherwise known, are a true enterprise-grade solution. The lowest-latency, highest bandwidth services that you can receive. An entry-level Ethernet fibre begins at 10Mbps and is scalable to 10Gbps. Elite offers our own Ethernet Fibres to over 136,000 postcodes in London, Birmingham and Manchester, to bring you the highest-quality Connectivity in the UK
Broadband
Great value and consistently reliable business broadband with a range of packages designed to give your business or clients the flexibility to grow.
Mobile Connectivity
The ability to connect mobile devices, such as a handheld computer or a cellular telephone, is quickly becoming a requirement for organisations worldwide. 
Optical Connectivity
From distributions between cities and countries, Elite offers a range of reliable, high-performance optical connectivity products to connect your system. This service also maximises flexibility and enhances your overall network performance.
Datacentre Connectivity
Elite operates a diverse and highly scalable fibre network throughout its facilities offering n x 10Gbps connectivity to each facility.
Keeping you connected
Elite connects wholesalers, partners and customers to a nationwide Ethernet and Broadband footprint; providing access to one of the most diverse and resilient networks in the UK. In addition, our exchange rollout has seen our network reach extended to over 136,000 postcodes for low-latency, low-cost 100Mbps, 1Gbps, and 10Gbps Ethernet services.
Book a free consultation today
Speak to one of our experts and find out how our technology can transform your business.