When only the highest quality will do.
About Us
The Company
Founded in 1998, we continue to focus on the quality of our service, infrastructure, and most importantly, the support of our customers. Our customers are the key to our success, and we promise to be flexible, transparent and competitive while delivering the latest technology solutions that fit real business needs.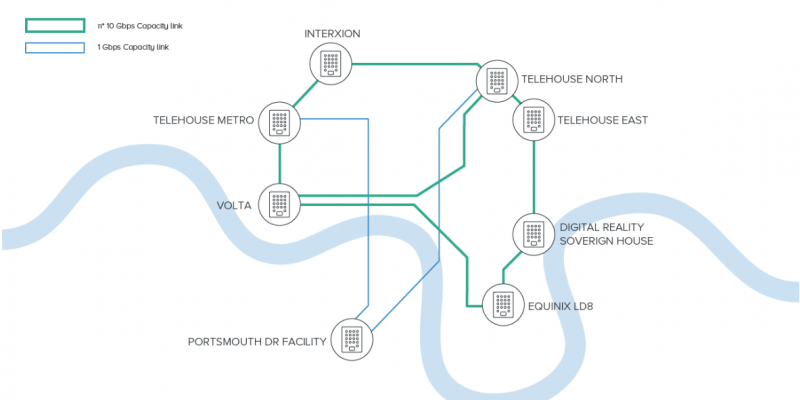 The Elite Network
Having built our resilient Dark Fibre connected network over the past 18 years, we are proud to support the industries latest technologies to deliver innovative technology solutions to our clients and partners. We have our own Ethernet footprint to over 136,000 postcodes in London, Birmingham and Manchester to offer the lowest cost 100Mbps, 1Gbps and 10Gbps Ethernet connectivity available today.
The Portal
Our portal has been built from the ground up for you to manage your services with us; its feature-rich UI makes doing business with us simple, efficient, and productive, from ordering Broadband and Ethernet with no paperwork to running comprehensive Broadband and PSTN diagnostics tests. Alternatively, combine the power of the Elite portal with your CRM/Portal implementing our easy to use JSON API.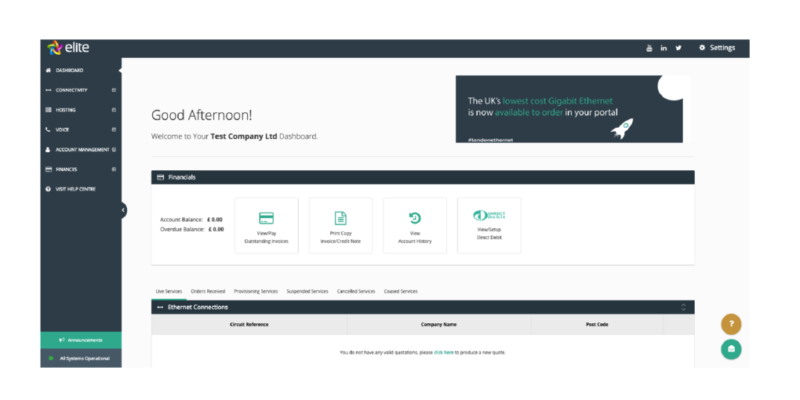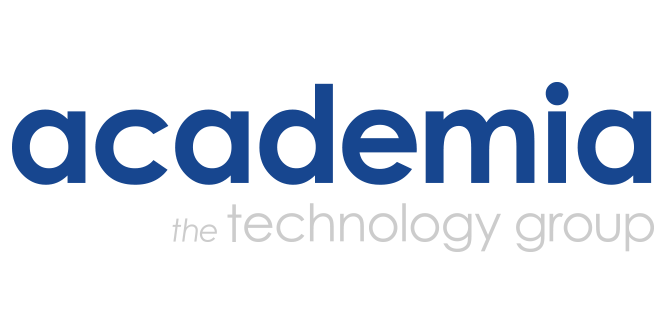 Graham Stewart
Solutions Architect
Since partnering with Elite, they have provided a bespoke platform over which we can deliver services to our customers at great value. They are now a key technology partner providing us with unrivalled security, knowledge and the ability to scale our solution as our business and customers grow.ial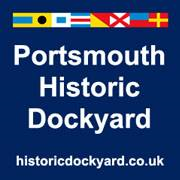 Phil George
Head of IT
Thanks to Elite, we have a highly reliable connection, providing our thousands of visitors with complete access to the internet and it works perfectly!

Jamie Lake
Commercial Director
We have developed a strategic relationship with the team at Elite over a number of years and they are now an integral cog in our business' core services. The commitment and reinvestment to their core network has allowed them to provide one of the most reliable infrastructures we have worked with.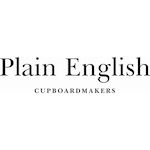 Henry Matter
Plain English Design
Since before the contracts were signed, Elite has excelled our expectations: always striving to offer the best possible service available. There is no hurdle too high for them to scale in order to achieve a successful installation and service provision. The after service has been second to none with pro-active communication when savings are available. Elite is now our preferred partner for our communications gateways and is often recommended to others. Plus they give awesome Christmas presents.